Wareable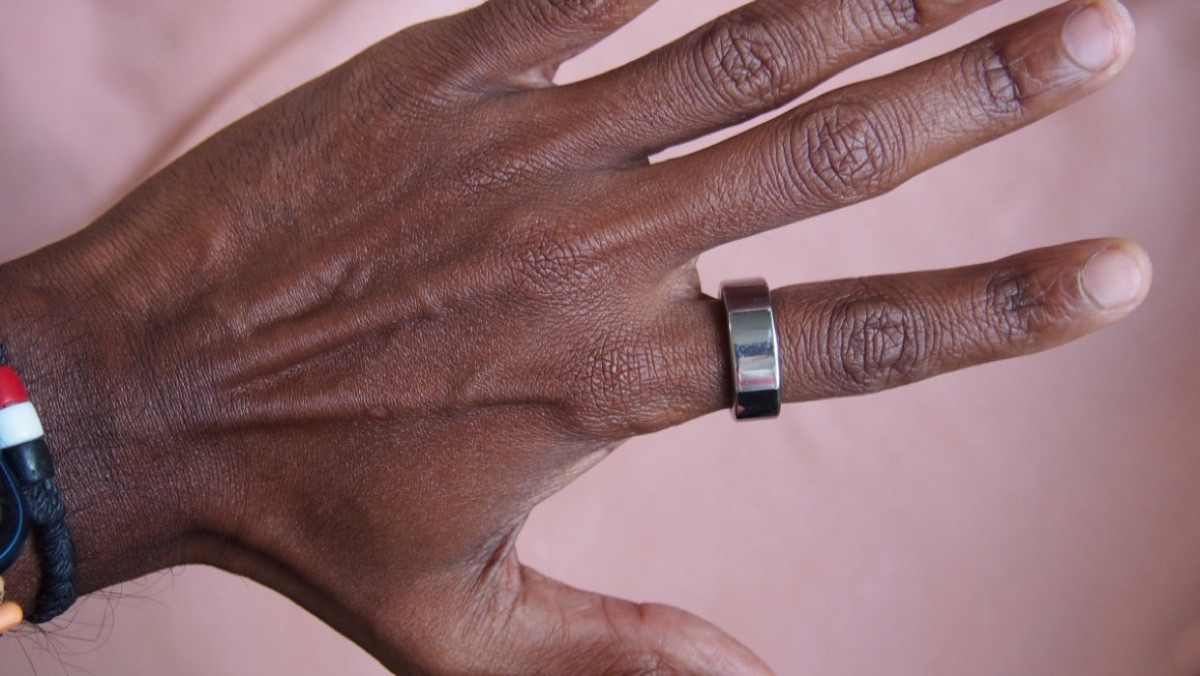 Wareable is reader-powered. If you click through using links on the site, we may earn an affiliate commission.
Learn more
Oura is cozying up to a host of consumer CGM services and aims to connect the dots between activity tracking and blood glucose.
The company has announced integrations with January, Supersapiens, and Veri – all of which use continuous glucose monitors (CGM) to track your body's response to certain food.
That means that users of those services can use an Oura smart ring to augment the blood glucose data from the CGM, and provide more context.
Exercise, activity, and sleep can affect blood glucose changes, so wearable data can play a huge part in making sense of CGM data.
And we've already spoken to January, which uses AI to replace the CGM hardware. Wearable data becomes an essential part of the January process – which relies on knowing how much exercise you've done to estimate how your body will react to different food.
Consumer use of CGMs is growing, with people looking to gain further insights into their metabolic health, seeking weight loss, performance gains, and just general well-being.
This will come into the mainstream as wearable companies, Oura included, bring non-invasive glucose monitoring to wrists and fingers.
Apple has been working on it, and we've seen a host of other start-ups confirm trials of glucose-tracking hardware.
Until then, CGMs are picking up the slack, and teaching wearable companies how we can learn from wearable data.

---
---