Contributors
---
You can find out all about Wareable's editorial team and contributors below. For more information on the website, and the Wareable Media Group, check out our About Us page.
---
Paul Lamkin – Co-CEO, Wareable Media Group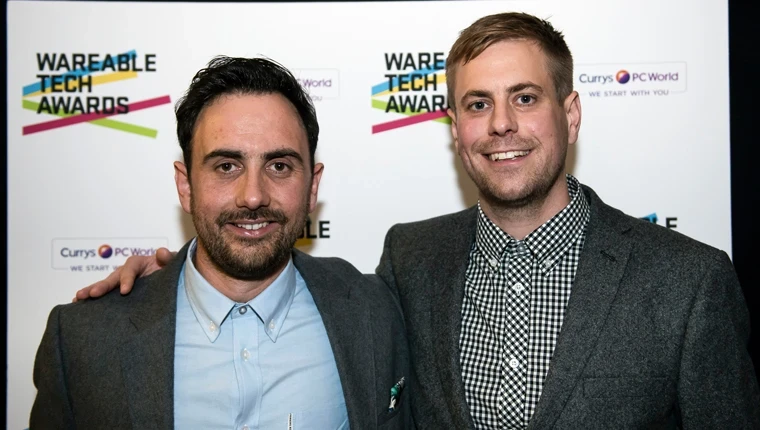 Stints at Tech Digest and Electric Pig under his belt, Paul became a contributing editor on Pocket-lint where he was nicknamed 'news monkey' due to his comprehensive coverage of everything and anything new in tech.
He then edited a laptop magazine where the pace was a little bit slower (as were some of the readers). When he wasn't writing about RAM or SSD options Paul also penned more interesting reviews for TechRadar and T3.
Prior to founding Wareable, he was the senior editor of MSN Tech. Paul is a self-confessed geek and has been accused of being both an Apple 'fanboy' and a Google 'fandroid' - so at least you know that his bias is balanced.
Paul, along with James Stables, turned Wareable into the Wareable Media Group when they launched sister site The Ambient, back in January 2018. In mid-2019 they added a third site to the portfolio when Get Sweat Go was launched.
Take a look at a 2014 interview with Paul to find out more about why Wareable was launched.
James Stables – Co-CEO, Wareable Media Group – @stablesjames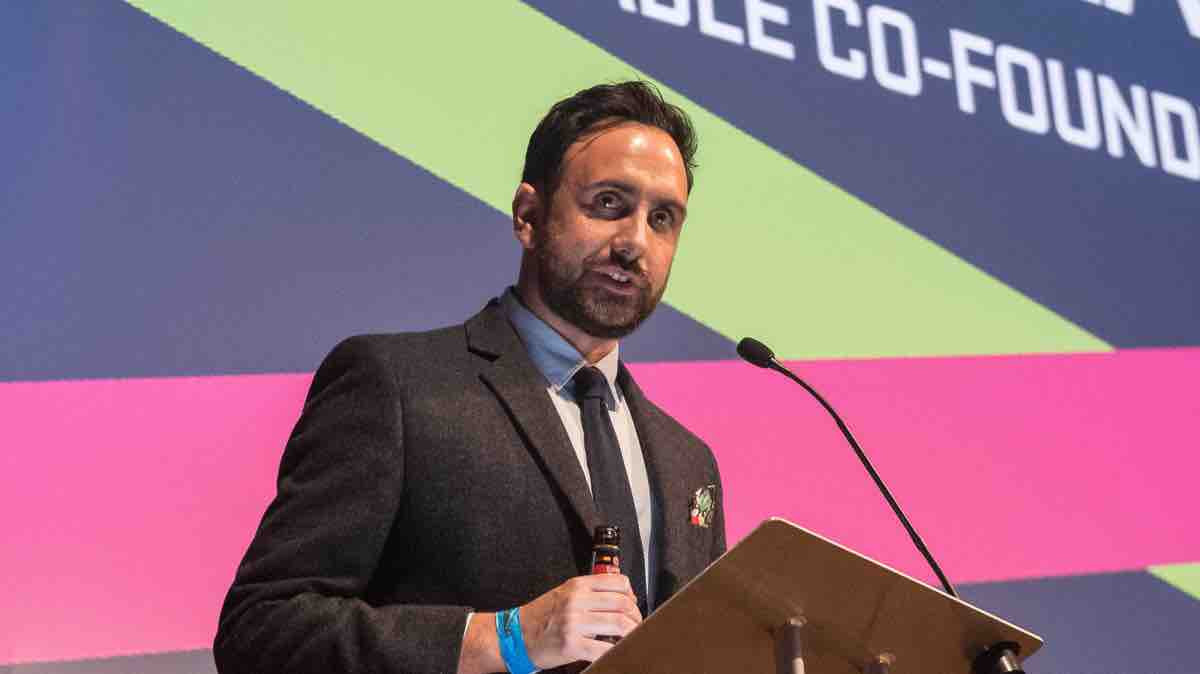 James is the co-founder of Wareable, and he has been a technology journalist for 15 years. James started his career at Future Publishing, and worked on Windows: The Official Magazine until becoming editor of What Laptop Magazine. As an editor of technology media titles, James launched Windows 8: The Official Magazine, and TechRadar's iPad magazine edition .tech.
After these launches, James became the features editor of T3 Magazine and T3.com and was a regular contributor to TechRadar – before leaving Future Publishing to found Wareable in 2014.
James has been at the helm of Wareable since 2014 and has become one of the leading experts in wearable technologies.
He has provided expert comments to a host of sources and has appeared on BBC News and Sky News to talk about smartwatch releases.
James also appeared as an expert on Channel News Asia's documentary on wearable tech.
He has also spoken about wearables at a range of events, and hosts a monthly wearable technology event called Wearables London.
And James has also moderated wearable tech panels at Web Summit, IFA, and The Wearable Technology Show.
Here's James in action at Web Summit talking all things wearable tech and talking to Media Voices about the story of Wareable.
Conor Allison – Editor-at-large – @notallisonconor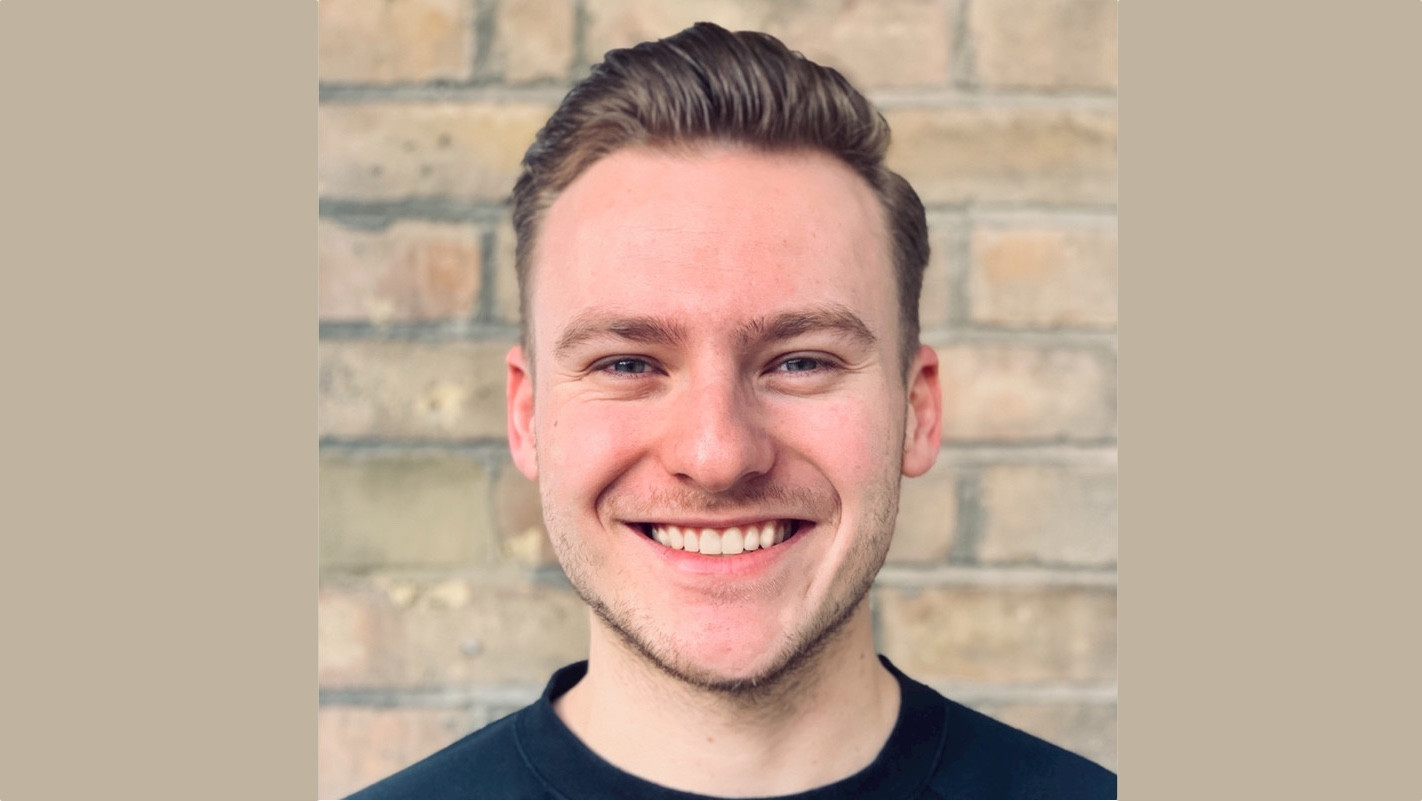 Conor Allison is a journalist and writer based in the UK, who is currently the Editor-at-large of Wareable. With a passion for technology and gadgets, Conor covers the latest developments in wearable tech, fitness trackers, smartwatches, and virtual reality devices.
Conor's career in journalism started after he graduated with a degree in English from the University of Leeds. He then worked as a freelance writer for various publications before joining Wareable in 2018. Since then, he has written hundreds of articles for the site, covering everything from product reviews to industry news.
Conor is known for his in-depth analysis of the wearable tech market, as well as his ability to explain complex technical concepts in an accessible way. He is also an avid fitness enthusiast, and enjoys putting the latest fitness trackers and smartwatches through their paces to see how they perform in real-world scenarios.
In his spare time, Conor enjoys playing football and basketball, as well as reading books on science and technology. He is also a keen traveler, having visited destinations across Europe, Asia, and North America.
Michael Sawh – Contributor– @michaelsawh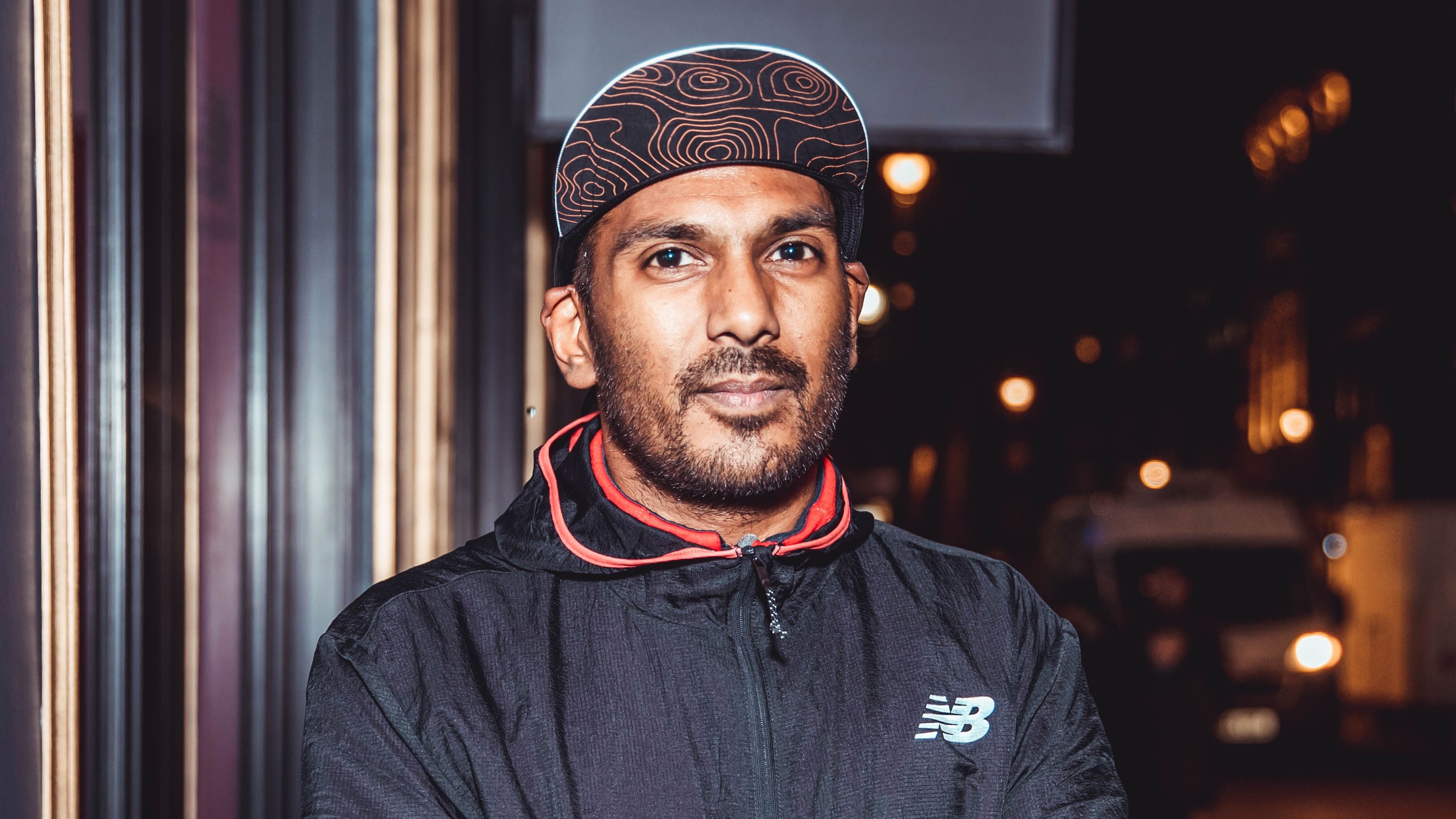 Michael has been covering the wearable tech industry since the very first Fitbit landed back in 2011.
Previously the resident wearable tech expert at TrustedReviews, he also marshalled the features section of T3.com with fellow Wareable contributor Kieran Alger. He also regularly contributed to T3 magazine when they needed someone to talk about fitness trackers, running watches, headphones, tablets and phones.
Michael has also written for the likes of Metro, MSN, Men's Health, BBC Focus, Stuff, TechRadar and has made several appearances on the BBC Travel Show to talk all things tech.
Michael is a lover of all things sports and fitness-tech related, clocking up over 15 marathons and has put in serious hours in the pool all in the name of testing every fitness wearable going. Expect to see him with a minimum of two wearables at any given time.
Here's Mike talking about his role to PR Week.
Kieran Alger – Contributor– @kieranalger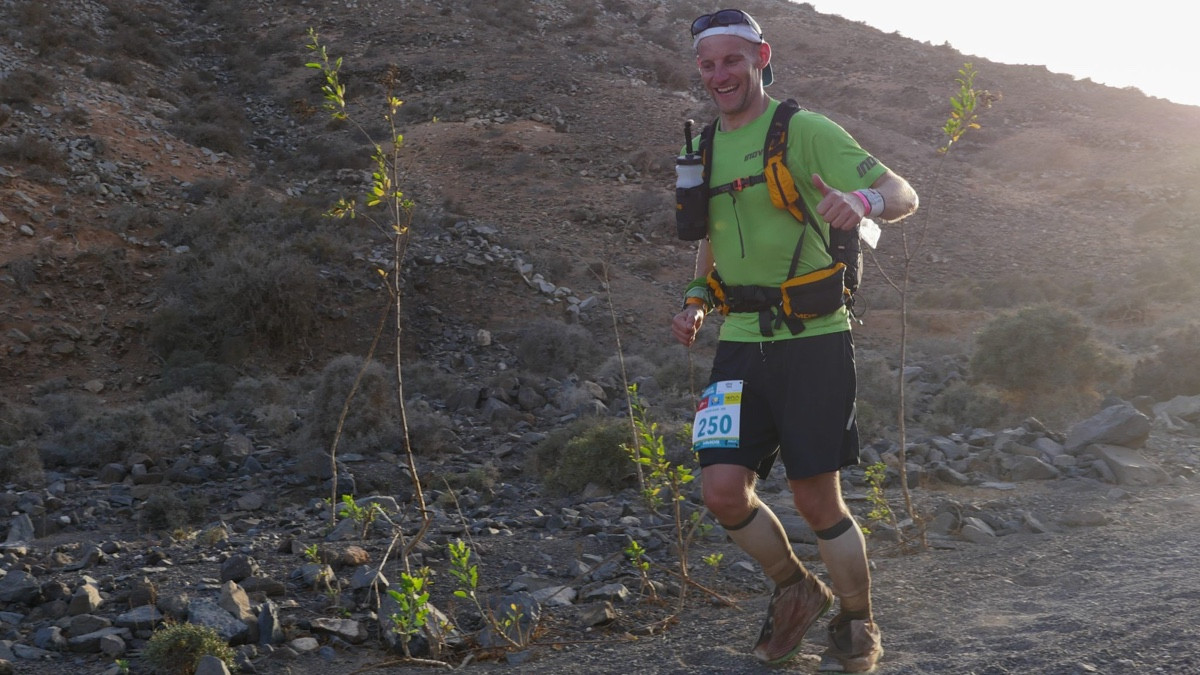 Kieran Alger is a prominent technology journalist and editor based in the UK. He has over a decade of experience in the tech industry and is widely regarded as an expert on wearable technology, health tech, and smart home devices.
Kieran's journalism career began in the mid-2000s, where he started as a staff writer for a leading technology publication. Since then, he has written for several publications, including T3, Stuff, Men's Health, and Wareable.
Throughout his career, Kieran has established himself as a respected commentator on technology and has appeared as a guest on several TV shows and radio programs. He has also delivered keynote speeches and moderated panel discussions at several technology conferences and events.
In addition to his writing and speaking engagements, Kieran is an accomplished runner and has completed several marathons and ultra-marathons. He is also an avid traveler and enjoys exploring new cultures and cuisines.
Kieran's passion for technology and his ability to communicate complex concepts in an accessible manner has made him one of the most respected journalists in the industry.
Our contributors
As well as our in-house editorial team we use a network of wearable tech expert journalists including Chris Smith, Lee Bell, Rebecca Caddy, Tom Wheatley, Andrew Williams, David Nield and Gareth May.
---
Contact us
Feel free to email us at editors@wareable.com or write to to Wareable Ltd, Studio 103 The Pill Box, London, E2 6GG.
---
---