Ultrahuman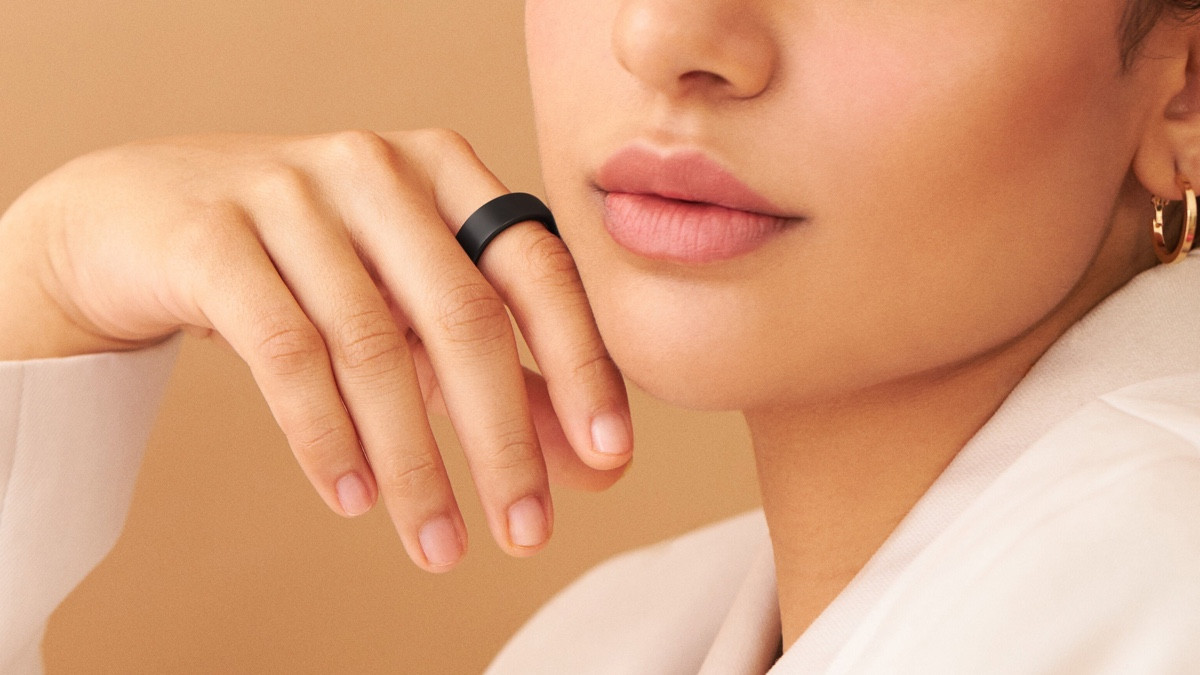 Wareable is reader-powered. If you click through using links on the site, we may earn an affiliate commission.
Learn more
Ultrahuman has unveiled the Ultrahuman Ring Air, the follow-up to its first-gen smart ring
The Air is all about the weight, and the fighter jet-grade titanium coated in tungsten carbide
weighs just 2.4g (in size 6) and is water-resistant to 100m, making it suitable to wear in the shower or pool.
It's also got some pretty nifty sleep smarts on board.
The Ultrahuman Ring Air boasts a Sleep Index feature that tracks the usual array of factors such as sleep duration, resting heart rate, and sleep quality.
But to close the loop and provide better sleep outcomes, the new Circadian Phase Alignment feature will also suggest adjustments in your habits for sunlight exposure and activity levels to maximize sleep efficiency.
Ultrahuman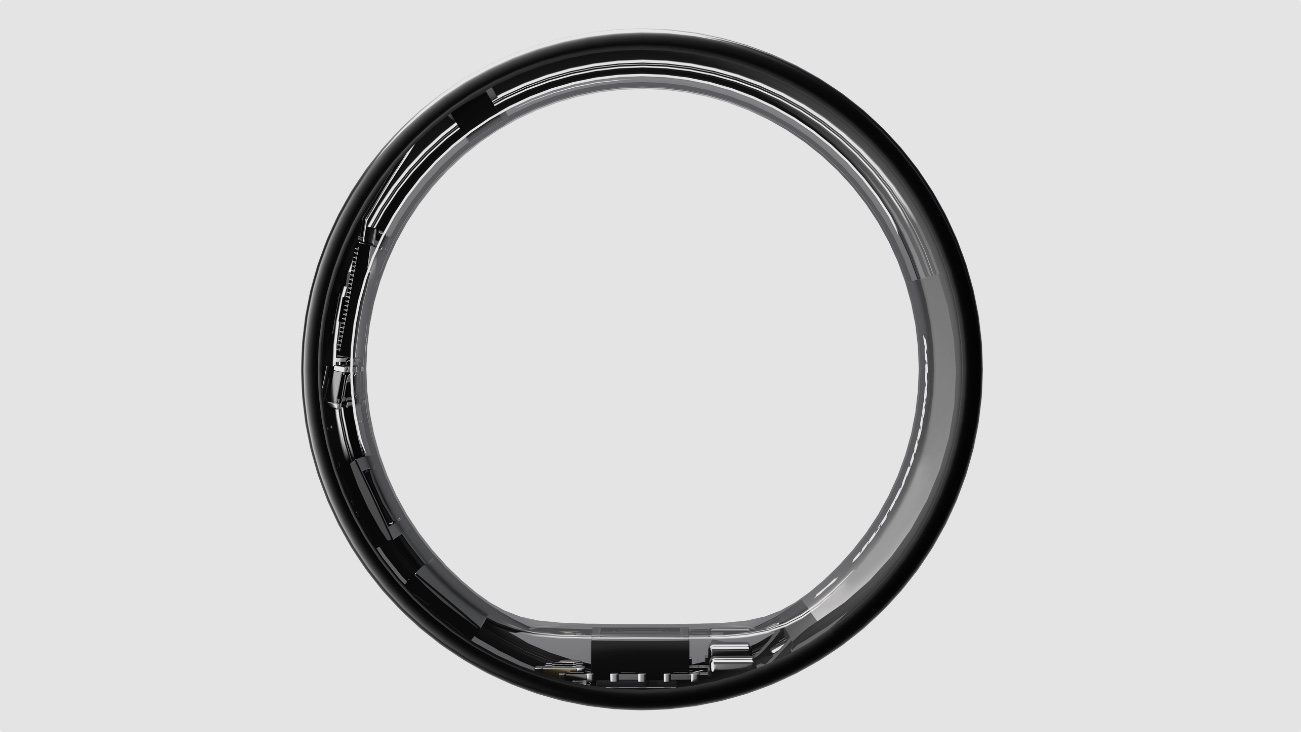 It will also measure health indicators such as sleep patterns, movement, heart rate, and skin temperature – and it will be interesting to see how these are presented. Skin temperature can be used for accurate menstrual tracking insights – but it's not clear how Ultrahuman is using this data.
Further features include the Movement, which reminds you to move via prompts and biofeedback. This isn't a new idea by any means, and will be interesting to see whether Ultrahuman can make this useful, and not annoying.
Likewise, it also adds a Recovery Score – used by everyone such as Whoop, Oura, Garmin, and Fitbit, to provide insights into the body's current state, which can vary with illness, workouts, stress, or inadequate sleep. Again, it will be interesting to see how responsive and useful this is.

Finally, the ring will supposedly sync with the Ultrahuman M1 glucose monitoring platform, for a holistic look at your health.
Speaking about the latest release, Mohit Kumar, Founder and CEO of Ultrahuman said, "We have prioritized comfort in the Ultrahuman Ring Air's design. It should be effortless to track your health. This ethos led us to entirely redesign the smart ring to deliver a seamless, comfortable experience to users, regardless of their lifestyle activities."
It costs $349 / £280 / €325 without on-going subscriptions, so is a good alternative to Oura in terms of cost. But we'll be putting it through its paces in a forthcoming review.
---
---