Amazfit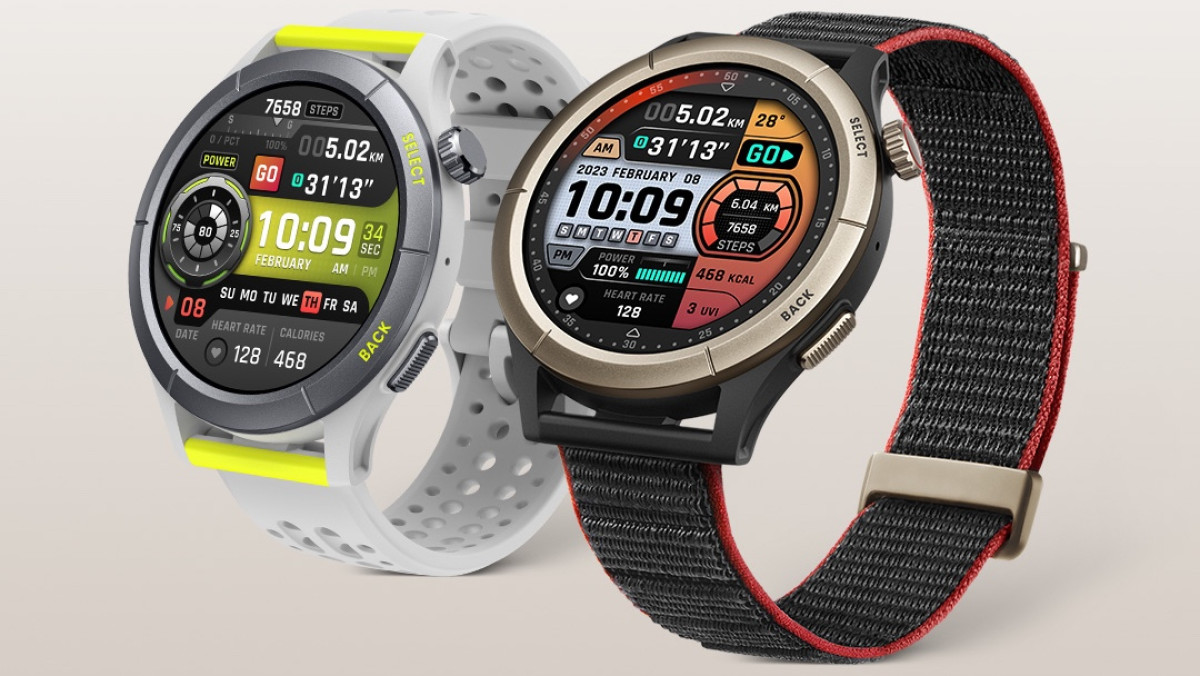 Wareable is reader-powered. If you click through using links on the site, we may earn an affiliate commission.
Learn more
Amazfit has launched its first dedicated running watch – the Amazfit Cheetah – which packs AI coaching plans and enhanced GPS accuracy.
The design and look appear quite close to the Coros Pace 2, with an attractive fabric mesh strap. There are two models, the Cheetah and Cheetah Pro, with a titanium case, which offers a more premium feel and lightweight design.
Both models feature a full AMOLED display.
> Best running watches reviewed
Amazfit smartwatches, such as the Amazfit GTR 4, have an excellent track record for run tracking, so all those powers are present here. And the Amazfit T-Rex 2 is also a full-powered Garmin alternative. That means a focus on performance metrics such as VO2 Max and recovery, as well as real-time metrics.
But there are some key additions here.
The Cheetah gets multi-system GPS which taps into all six of the major satellite systems (GPS/GLONASS etc) and the L1/L5 dual-band channels. So it's about as complete as GPS tracking gets these days.
That's been bundled into a system aptly called MaxTrack, which should offer better accuracy with tree cover and tall buildings. As we've seen with our own side-by-side comparisons with the Apple Watch Ultra and Garmin Epix, even multi-band watches can differ hugely in their accuracy in challenging conditions, so we will be putting this to the test in our review.
Amazfit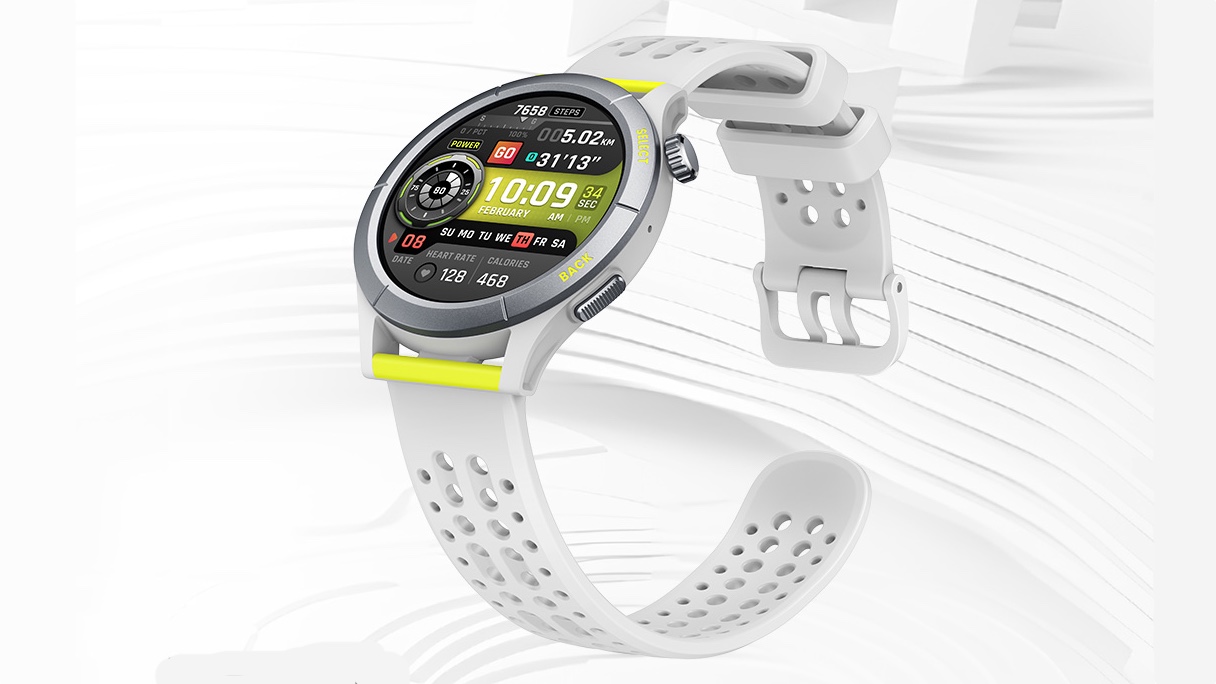 A huge focus of the Cheetah is AI training, which was revealed by Amazfit earlier this year.
The Zepp AI Coaching feature will offer smartly adjusted training plans for specific goals, such as race types and dates. There's also a ChatGPT-style large language model (LLM) which can answer questions, like a virtual personal trainer.
Adaptive programs aren't exactly a huge AI breakthrough, and Garmin has offered this with its watches for a few years. So it will be interesting to see the extent to which Amazfit can use AI to make its insights stronger.
The Amazfit Cheetah Pro is priced starting from $299.99 USD, while the Amazfit Cheetah starts at $229.99 USD.
That significantly undercuts the Garmin Forerunner 265, and continues Amazfit's aggressive plan to undercut the likes of Polar and Garmin.
---
---