Wareable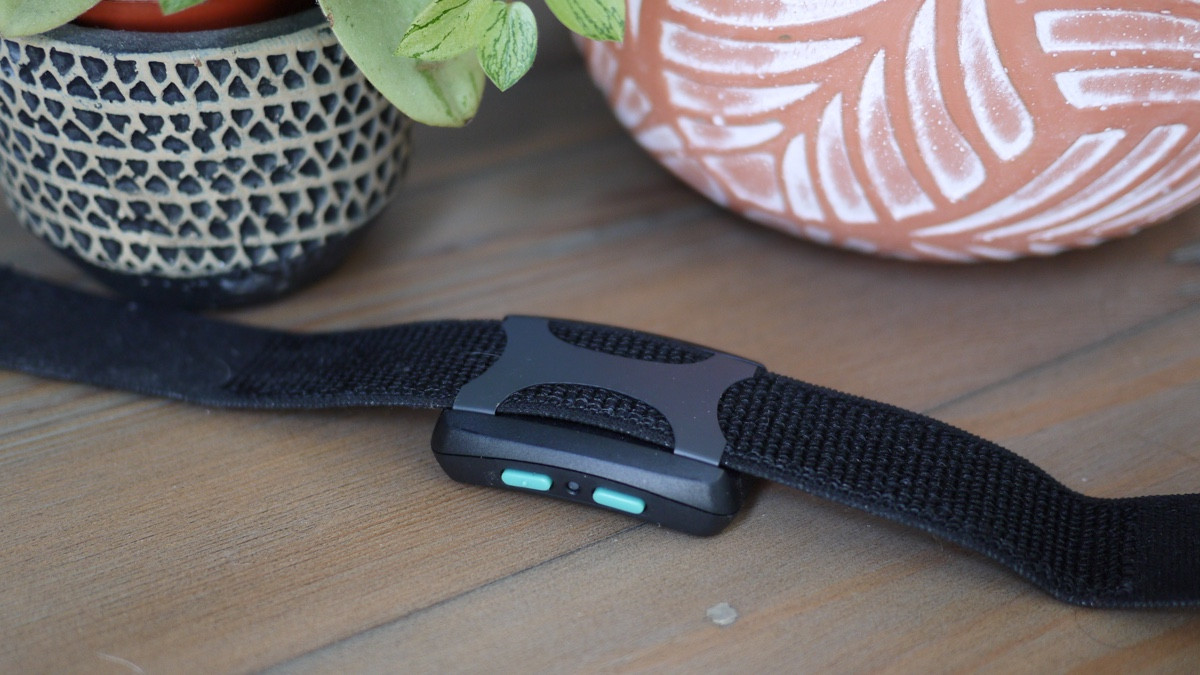 Wareable is reader-powered. If you click through using links on the site, we may earn an affiliate commission.
Learn more
A few weeks of using Apollo Neuro couldn't convince us that it has the potential to make significant changes to our levels of energy, stress, sleep, or focus. Even those concerns aside, the short battery life makes usability poor – and at this price, it can't be recommended.
---
Hit
Nice app
Quite enjoyable to use
Miss
Had no tangible effect
So expensive 
Terrible battery life
Wearables are increasingly focused on stress. Plenty promise to track your stress levels throughout the day, but few play an active part in reducing it.
That's where Apollo Neuro comes in. It claims to actively reduce stress, increase focus and even promote REM sleep via subtle vibrations.
It's designed to be worn on the lower leg, although it's also workable on the wrist, where you can start a myriad of programs. Whatever you want to address in your life, Apollo claims it can solve it.
But what is the evidence, and most importantly, does it even work? We spent a few weeks living with the Neuro to find out.
> Stress tracking wearables revealed
The evidence
Wareable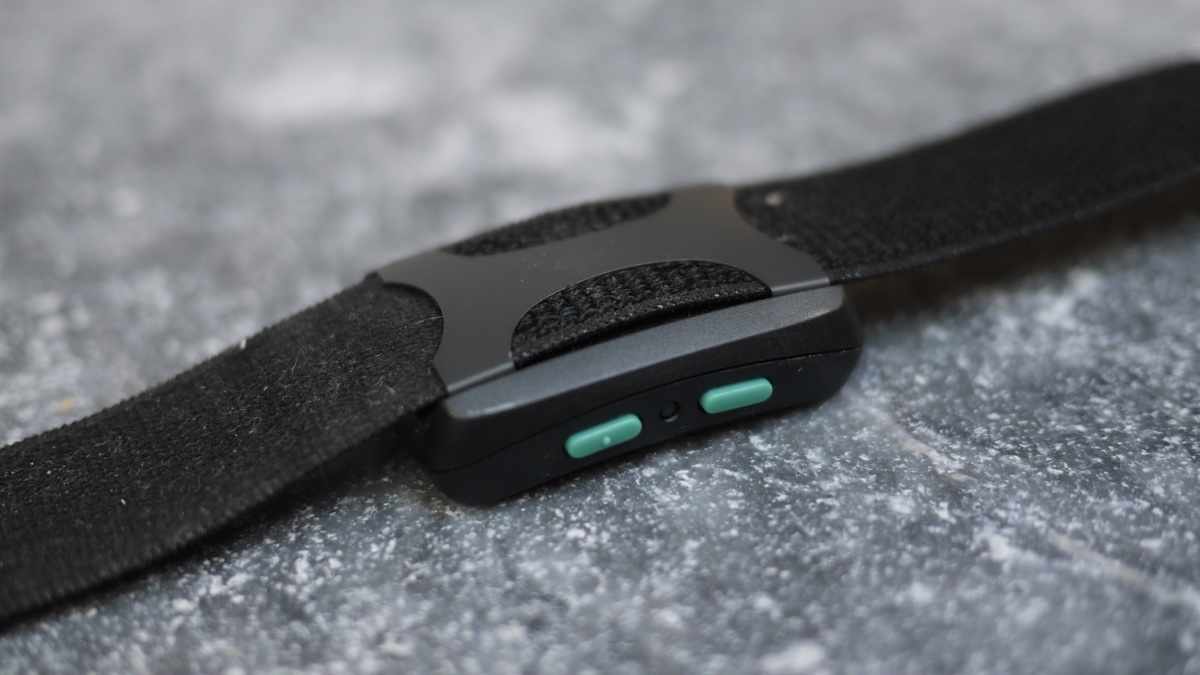 Apollo Neuro can be worn on the ankle or wrist and comes with a mobile app that allows users to select different vibration patterns for specific situations, such as relaxation, meditation, or sleep.
The company touts scientific studies and double-blind trials – the most recent published in January 2023 and another from 2021. Both of these studies show 'statistically significant' improvements in HRV when using Apollo Neuro's vibration programs – although both studies use small sample sizes of 22 and 31 respectively. And the study of 22 users only included one woman.
It's important for Apollo Neuro to prove its foundation in science – and it feels like it still has some way to go.
Apollo asks a massive price tag for its wearable, and $349 for an ugly, large vibrating unit with no screen, heart rate sensing, or overtly smart features is borderline insane.
But we strapped on eager to see if we could experience some positive changes.
Wearing Apollo Neuro
Wareable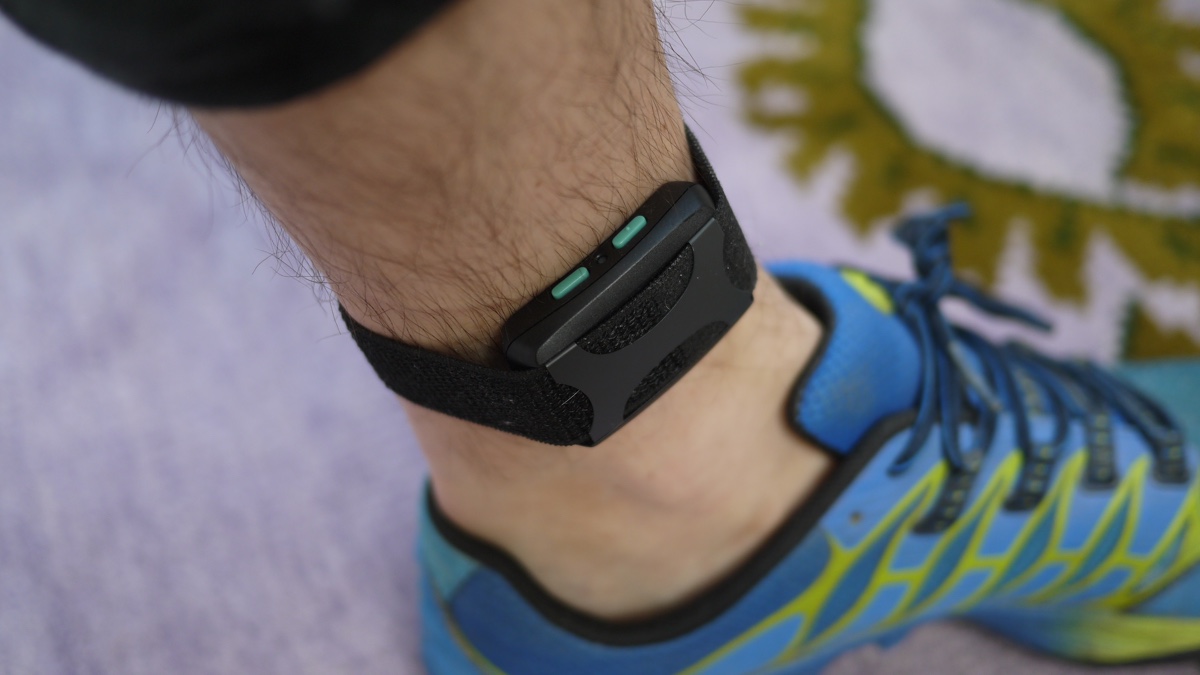 Apollo advises wearing the Neuro on the ankle, with the unit positioned up against the inside of the leg. In that position, it's fairly unnoticeable, and we actually accidentally wore it to our yoga class without realizing it.
However, it's not slim. And wearing it on the arm wouldn't be advisable.
There are two buttons on the side – and these can be used to turn the vibration level off or on – or toggle vibrations entirely.
You'll want to do most of the control via the app, which offers a menu of different vibrations and outcomes, from focus, falling asleep, destressing, energizing, and more. It feels a little absurd, choosing a mood and then having a pattern of vibrations start on your leg, but that's the basis of the Neuro.
Each program lasts between 30 and 120 minutes – and the fall asleep one being the longest. You can also choose the intensity. You don't need to have it on max, and gently noticeable vibrations allegedly work just as well.
And then comes the second major problem. In our testing, the Apollo Neuro's battery only lasted around three hours. And the problem is that Apollo Neuro advises you to use it for at least three hours a day to see the effects.
Wareable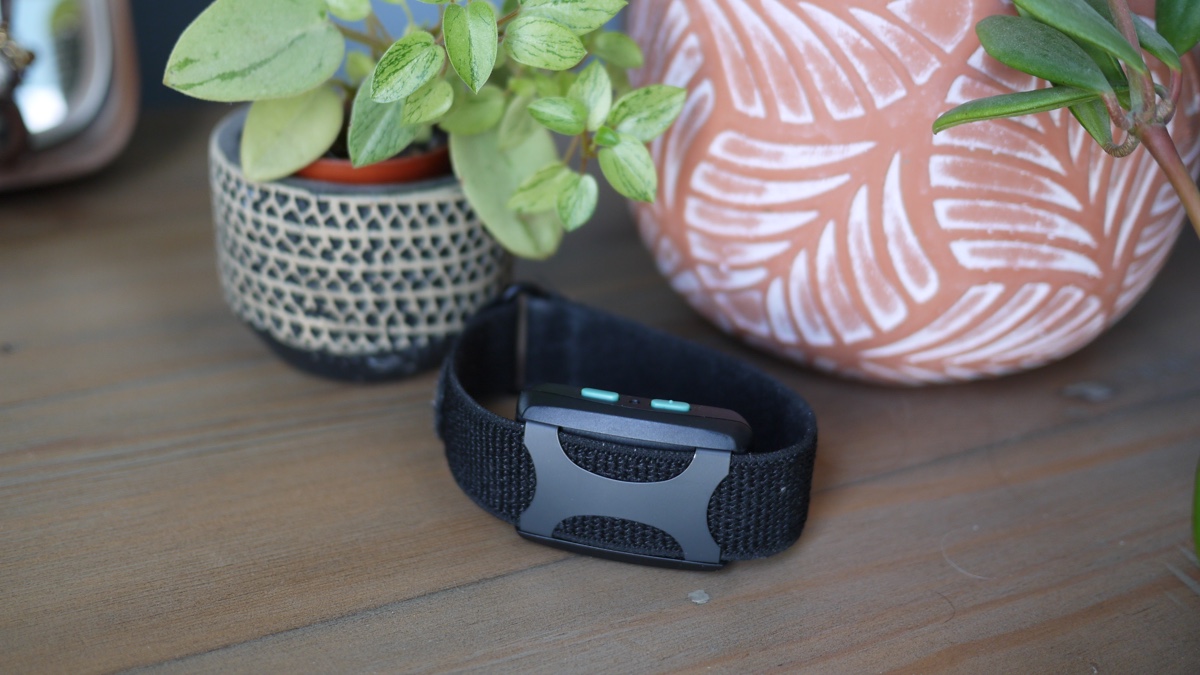 That means we were charging it daily – literally more often than our Apple Watch Ultra – and it was often out of action when we needed it.
If we used Neuro for an hour wind-down before bed (as advised), and then used the two-hour fall asleep program, it wouldn't be charged if we woke up at 4 am and wanted to use it to fall back asleep.
And it certainly wouldn't be ready for a Focus or Energy program when we started work at our desk at 9 am the next morning.
We felt we were constantly charging, and really, for such a one-dimensional device, this really shouldn't be the case.
Using Apollo Neuro
Wareable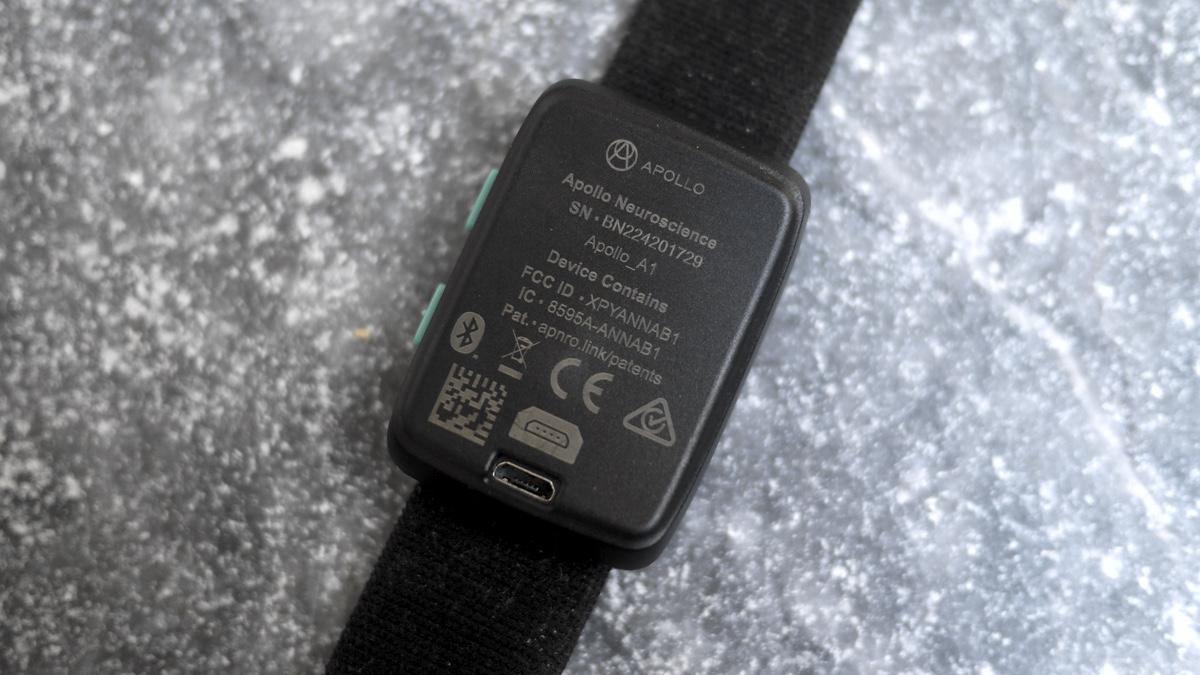 We couldn't be more skeptical of the Neuro's claims – but as you might have gathered, we took the testing seriously. And we actually enjoyed using Neuro.
When sitting down for a stint of productive work, the act of popping on a Neuro Focus program seemed effective. Likewise, popping it on before bed, with the vibration barely noticeable, felt like we drifted off to sleep faster.
But there's no evidence that we did. Our sleep data – and percentages of deep or REM sleep – from our Whoop was no different on nights we wore Neuro and those we didn't.
But most damningly, even after using Neuro for three hours a day for a week, the companion app's analysis only claimed to have added 11 minutes of extra sleep in total.
Wareable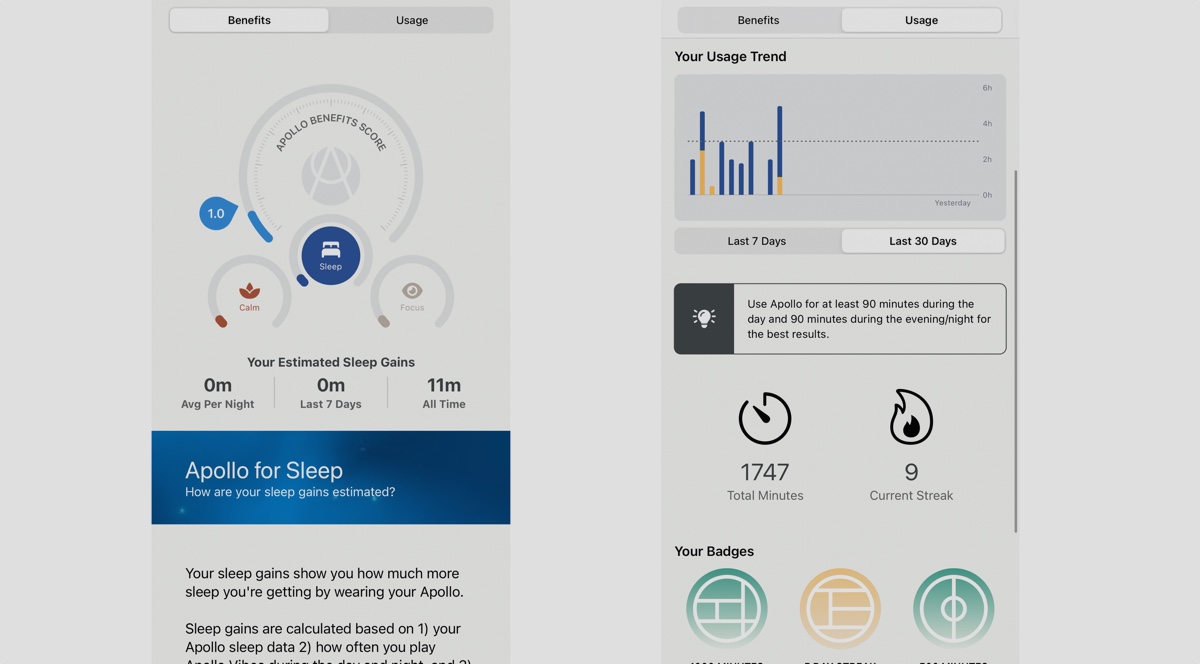 So not even Neuro's own estimates – and with no biometric sensors this is essentially made-up data – could claim its own worth.
At $349 this is an absurd situation – and means it's unjustifiable to anyone looking to make improvements.
There's no denying, there's a strong placebo effect here. Buying into Neuro and strapping it on is enough to create a feeling of positivity – that you're doing something, anything, to make the changes you want in your life.
But in terms of hard facts, there's little substance here for a big investment.
---
---