Apple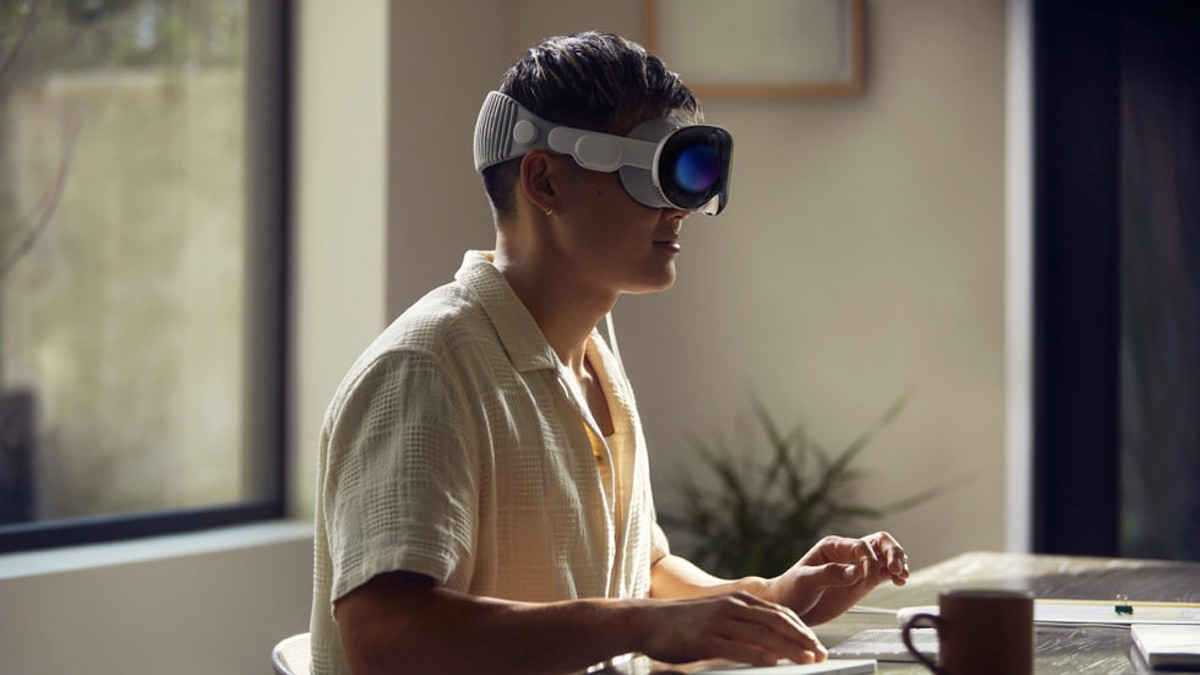 Wareable is reader-powered. If you click through using links on the site, we may earn an affiliate commission.
Learn more
Apple is already hard at work on a more affordable version of the just-announced Vision Pro headset, with a release date expected before the end of 2025.
That's according to the latest information from Mark Gurman's Power On newsletter, at least, which indicates the $3,499 asking price of Vision Pro will be significantly reduced for an upcoming version of the AR/VR headset.
Gurman suggests that Apple is also focused on delivering an updated version of Vision Pro with a faster processor.
It's not yet clear just what a cheaper version of the headset will be called, though it would make sense if Apple dropped the 'Pro' tag for a more friendly priced device and went with something like 'Apple Vision', as Gurman indicates.
In that event, it's also likely a few of Vision Pro's features will be ditched.
And given that the cameras, sensor hardware, M2 and R1 chips, and Micro OLED displays are the most expensive parts of the Pro model, it's speculated that "lower quality screens" and cheaper components could be used, instead.
Apple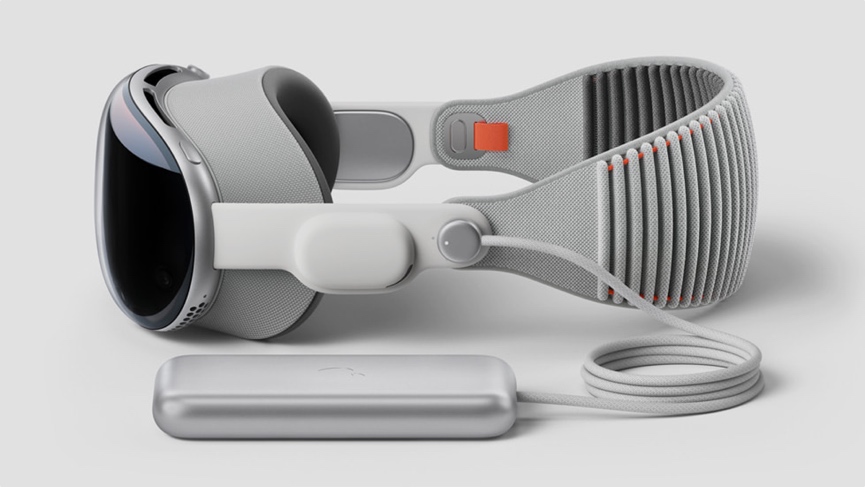 "Apple could also probably get away with a simpler headband design, require AirPods for spatial audio instead of the strap with speakers in the Vision Pro, move to a physical versus automatic IPD — distance between eye pupils — adjustment and remove features like the 3D camera," Gurman says.
"Combined with a more refined production process, economies of scale, and a cheaper frame, I'd imagine Apple could knock several hundred dollars off the price."
Alternatively, though, the EyeSight external screen, as well as the eye and hand tracking system, aren't expected to be removed for any future versions.
Naturally, with Vision Pro itself seeing many delays before finally being announced at last week's WWDC event, we're still a little skeptical that a cheaper model will make it to the masses by the end of 2025.
However, the reality remains that Apple is still right at the beginning of its journey into 'spatial computing', and so timelines aren't necessarily easy to predict at this stage.
Between now and the actual release of Vision Pro in early 2024, expect to hear more.
---
---