Wareable/Ian Zelbo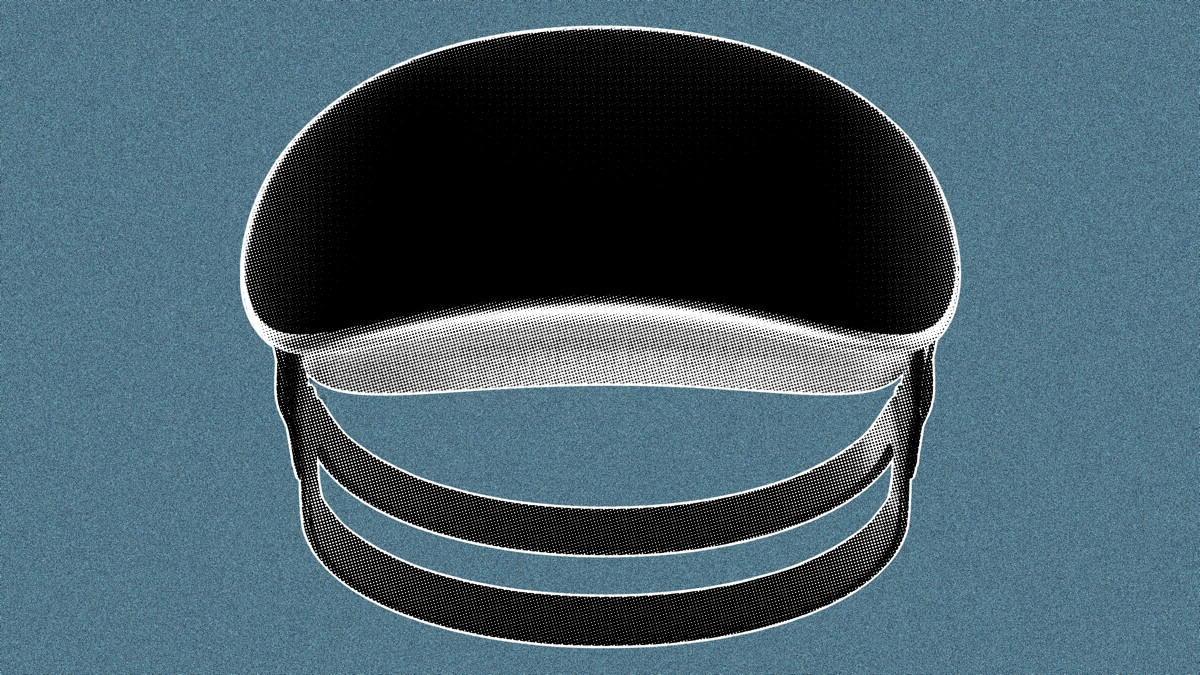 Wareable is reader-powered. If you click through using links on the site, we may earn an affiliate commission.
Learn more
Apple has used a hidden shell corporation to register the 'xrOS' in a wordmark filing, appearing to indirectly confirm the name of its upcoming mixed-reality headset's operating system.
First spotted by Parker Ortolani, as seen below, the xrOS moniker has been filed with the New Zealand Intellectual Property Office in Apple's own SF Pro font - the same it uses for watchOS, macOS, and iOS.
It's managed to do so under the guise of 'Deep Dive LLC', the same shell corporation that Bloomberg's Mark Gurman first indicated back in December 2022 was behind some of the company's mixed-reality trademarks.
Gurman was the first to put weight behind the xrOS name, but this represents the first time we've seen it registered in Apple's own font.
It's thought that xrOS stands for 'extended reality', which denotes both the augmented and virtual worlds the rumored Apple Reality Pro headset will traverse.
holy shit! Apple trademarked (via a shell corp) an "xrOS" word mark in SF Pro in New Zealand just last week pic.twitter.com/Ow274yyuBU

— Parker Ortolani (@ParkerOrtolani) May 16, 2023
Previously, it's also been suggested that Apple could name the operating system and platform 'realityOS', though this latest and most recent filing appears to confirm that xrOS will be the name we see during the expected WWDC 2023 unveiling.
During the long-awaited showcase, it's said that Apple will dedicate large portions of time to the headset and xrOS platform, with the latter expected to be akin to iOS / iPadOS and feature familiar app icons.
Many xrOS apps are reportedly retooled iPad apps, though it's expected the first-gen product will have a broad focus in order to discern the most popular use case.
That means sports viewing, gaming, and VR workouts are all expected to be accessible from the Apple headset, with reports suggesting it far exceeds other mixed-reality products currently available.
Of course, until WWDC 2023 comes and goes, all of this speculation and reporting remains unconfirmed.
We do appear to be getting closer to all the official details, though, so stay tuned for more over the coming weeks.
---
---