Fossil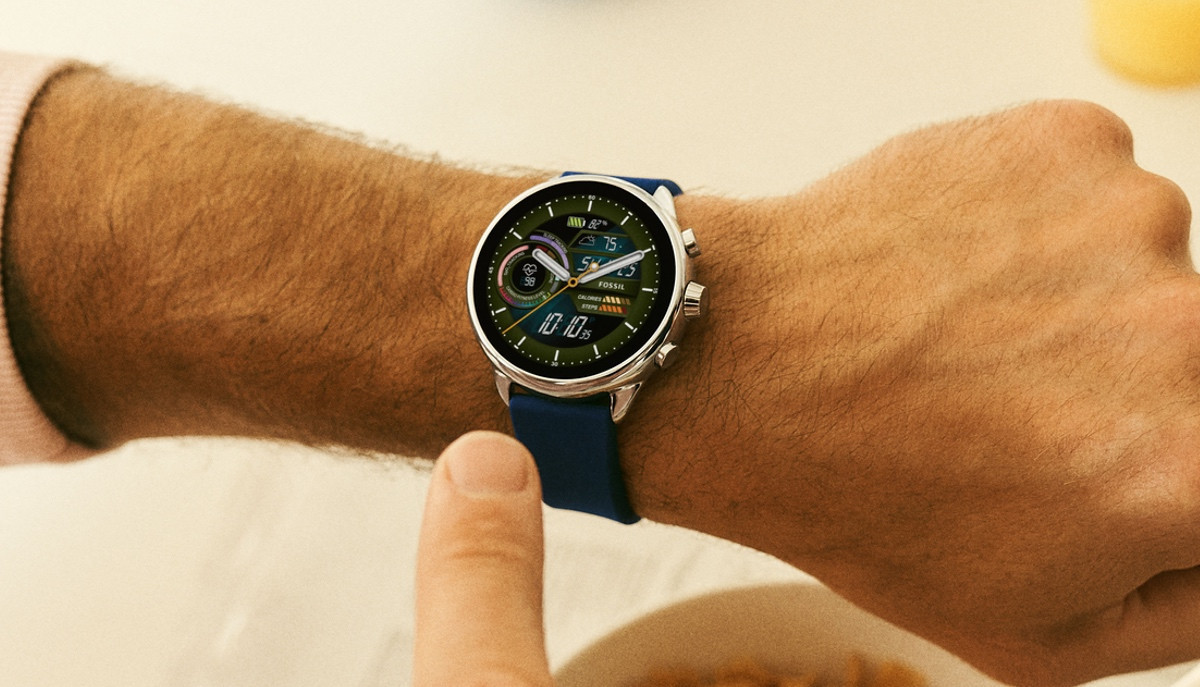 Wareable is reader-powered. If you click through using links on the site, we may earn an affiliate commission.
Learn more
It was all smiles when Fossil smartwatches received the Wear OS 3 update last year, but there was a sting in the tail. Google Assistant support was pulled from the watches, including Fossil sub-brands such as Skagen, Michael Kors and Diesel.
Fossil has moved to provide Alexa support, which is a big USP for the smartwatch range, but now it seems Google Assistant is on its way back.
The addition was sported by Droid-Life in update notes, and users on Reddit have also reported getting access to the voice assistant.
That means that users will have a choice about the assistant they use.
And what's more, it's the beefed-up version of Google Assistant that's been running on Pixel Watch and the hallowed Galaxy Watch 5 – which still seems to get preferential treatment when it comes to Google support.
It's good news for owners of Fossil smartwatches, which had to wait a long time for the arrival of Wear OS 3.
But now all eyes will be on Wear OS 4, which we're expecting to launch later this year.
There's been plenty of chat about its arrival on a possible Pixel Watch 2, and of course the much-leaked Samsung Galaxy Watch 6. Many of the features of Wear OS 4 are already in the Watch One UI 5 beta – which is Samsung's tweaked OS.
When and if this will roll out to Fossil smartwatches is a whole other question.

---
---