Wareable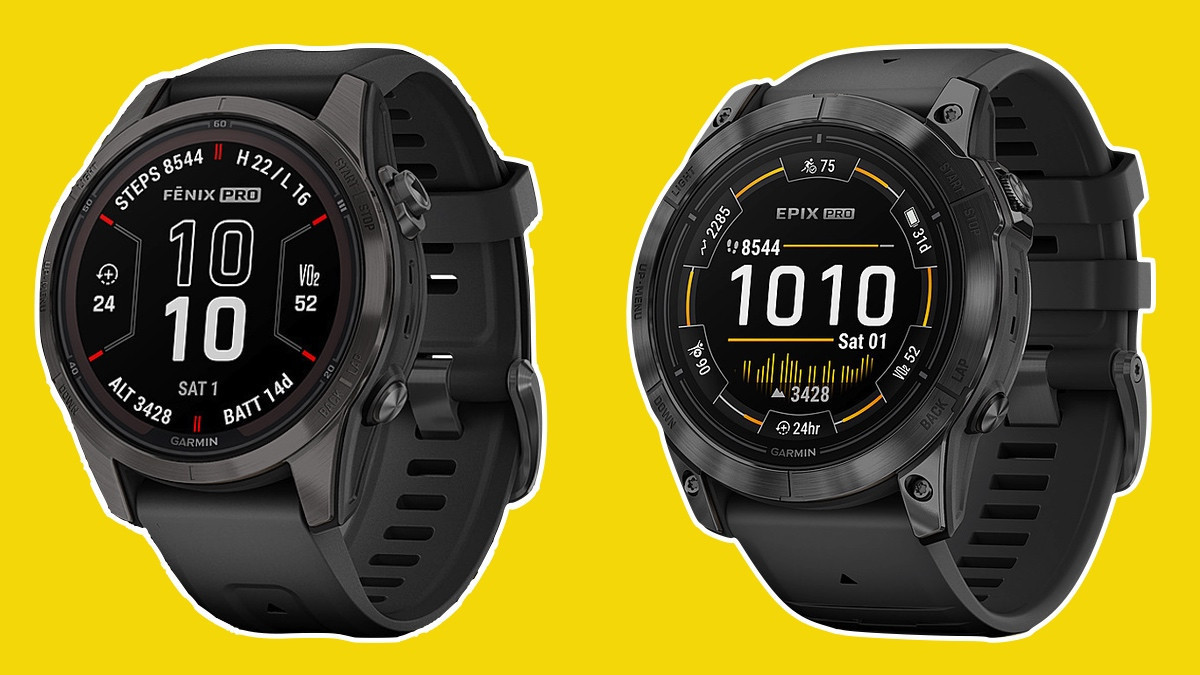 Wareable is reader-powered. If you click through using links on the site, we may earn an affiliate commission.
Learn more
Garmin has rolled out a host of new features for some of their most popular smartwatches.
The Fenix 7 series, Epix (Gen 2), Enduro 2, Forerunner, Instinct, and Marq are getting a big dose of new powers.
First up is the introduction of Wrist-Based Running Dynamics, which allows Garmin users to track running metrics such as cadence, stride length, and ground contact time directly from their wrist.
It will also analyze vertical oscillation, vertical ratio, stride length, and cadence, and pop all that data into your post-run analysis.
Many of these have been part of the Running Dynamics pod for years, so it's good to see Garmin shooting back at Apple, which has supercharged the Apple Watch with metrics such as cadence and even running power from the wrist.
The new Load Ratio looks to find the balance between fitness and fatigue, as it tracks the ratio of short-term to mid-term load. That is filtering across from the Forerunner 965 and Forerunner 265, which launched earlier this year.
The Obstacle Racing activity profile has also filtered across the range, after launching on the Instinct 2X. It enables users to record race times, number of obstacles, and heart rates during events, along with split times between running and obstacle sections.
Finally, Garmin will now provide acclimation as a percentage, to show how the body is adjusting to spending time at different elevations and conditions. It will also do this for temperature, so it should give you extra credit for working out in warmer conditions if you travel or a sudden onset of warm weather. We're looking forward to playing with this one now that summer has finally landed in the UK.
Cyclists can also access Targeted Adaptive Coaching, which offers an entire week of suggested daily cycling workouts directly on the watch.
Like the running version, these workouts adapt to a cyclist's performance and the demands of upcoming events.
The new features have started rolling out, so check Garmin Connect for any uninstalled updates.
---
---