Wareable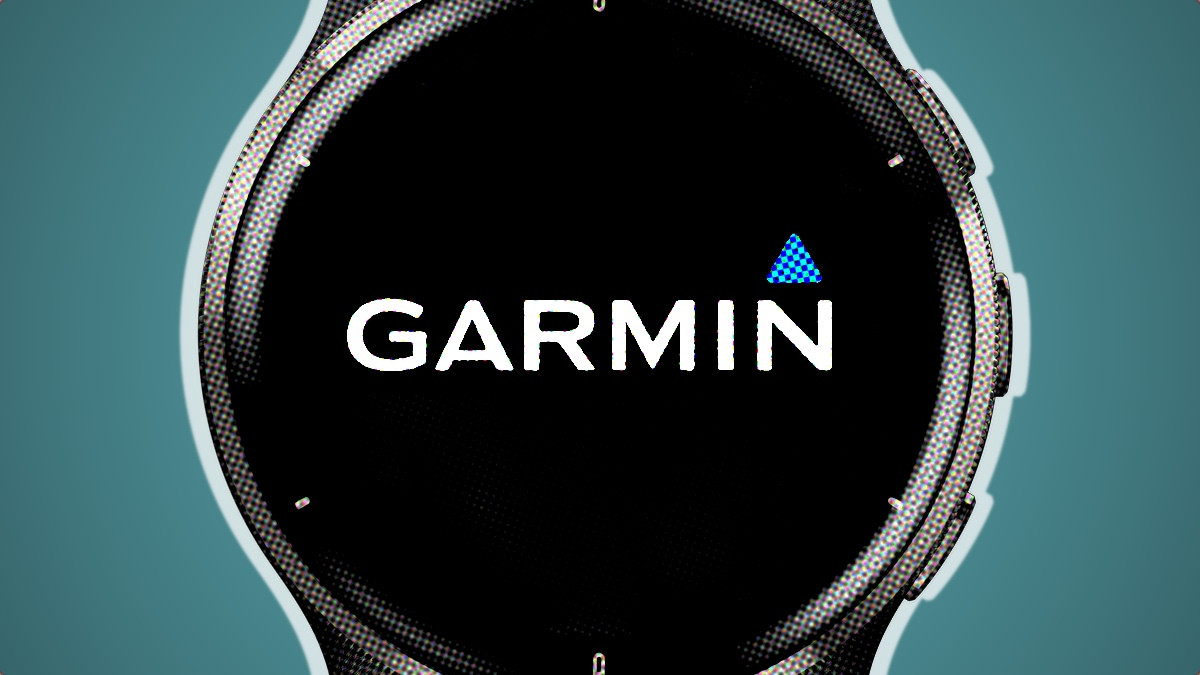 Wareable is reader-powered. If you click through using links on the site, we may earn an affiliate commission.
Learn more
Among all the smartwatch releases we're expecting in 2023, the Garmin Venu 3 feels one of the more likely to actually happen.
Though the Venu range was given a slight update in the form of the Venu 2 Plus last year, it makes plenty of sense for Garmin to deliver the third generation in line with its current biennial cycle.
With plenty of rival sporty smartwatches from the likes of Apple and Samsung launching during that time, too, a Garmin Venu 3 launch feels necessary to keep the company from lagging behind the best smartwatches on the market.
And now we have concrete evidence a Venu 3 launch is on the way. Read on to get fully up to speed:
Garmin Venu 3 hits regulators
While speculation about the Venu 3 has been rife, we have concrete information about its launch.
A filing was spotted at Malaysian regulators, which indicates a launch is nearing.
There look like two versions. The Garmin Venu 3 has a model number of A04543, there's a smaller Garmin Venu 3S which will take A04542.
Garmin devices are fairly leaky, so we'd say this looks like the back end of the year.
Garmin is usually fairly active around the IFA tradeshow in September.
Release date: When will Venu 3 launch?
Wareable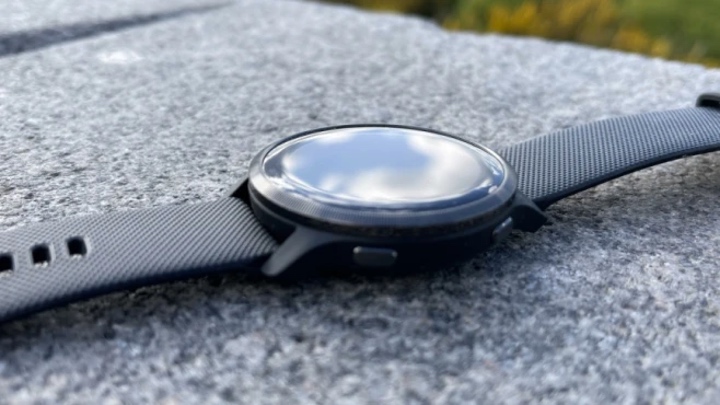 We've now had three iterations of the Venu line, with the original launching back in September 2019 before the second-gen model debuted in April 2021.
As we mentioned up top, the Venu 2 Plus was given a release at CES 2022 last January, so the timeline has been fairly sporadic so far.
Based on that evidence, then, and knowing Garmin's typical pattern with other watch lines, it feels possible it could be implementing a tick-tock launch cycle - releasing a 'proper' new generation every 24 months with the 'Plus' edition filling in the gap.
If so, a Garmin Venu 3 would be ready for this year - but when? Well, given we've had three different months for each Venu launch so far, there's no real way of accurately forecasting this.
But we'd say the presence of a Venu 3 at Malaysian regulators likely means that we're looking at a Summer or Fall launch in 2023.
Top Garmin watch reviews and comparisons
---
Features to expect
Wareable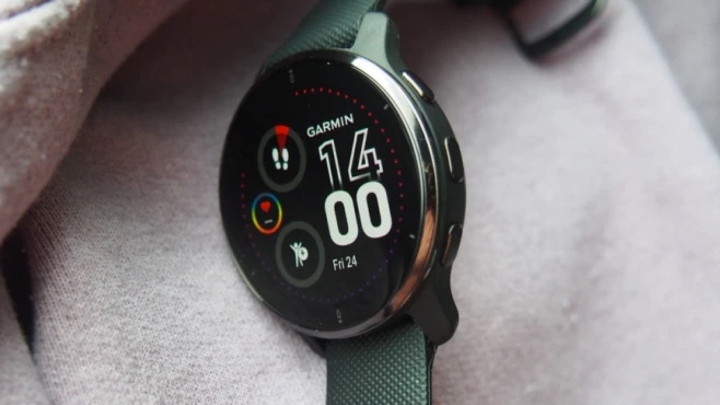 An LTE option
When we made our bold wearable tech predictions for 2023, we supposed that this might represent the year Garmin finally embraces the idea of a true LTE function.
If it were to, the Venu 3 - the company's primary smartwatch - would represent the perfect opportunity to do so.
It would provide the Venu range with one of the major features it's currently lacking, and feels much more likely than, for example, a revamped app experience through Garmin Connect IQ.
That's not the only thing we'd suggest is likely, though.
Better battery life
As we've seen through both the Epix 2 and MARQ Gen 2 range, Garmin has really found a way to stretch out the battery life on its AMOLED-toting watches.
We found the Venu 2 was capable of reaching just over a week with the always-on display turned off, but it's possible a Venu 3 would bump this up considerably, based on the output we've seen from more recent Garmin devices.
Extra metrics
Then there are the upgrades that we saw arrive in 2022. Software features like Training Readiness and Morning Report would come as standard, we'd expect, and the multi-band GPS that arrived in the Forerunner 255 and Forerunner 955 could also be included.
Possible pricing
Wareable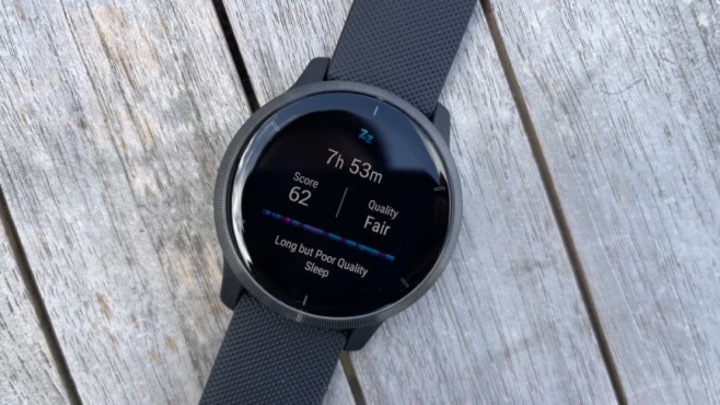 The Venu has always been a pricey range - and there's nothing to suggest that wouldn't continue to be the case with a potential Venu 3.
In fact, if anything, the price is trending in the wrong direction. After the original Venu launched at $349.99 / £299.99, it then moved up to $399.99 / £349.99 for the Venu 2 and $449.99 / £399.99 for the Venu 2 Plus.
That all points pretty clearly to the Venu 3 costing $499.99 / £449.99 at launch, though it's also true that Garmin won't just keep introducing new, higher price points with every release.
We did see the more budget-friendly Venu 2 Sq arrive in 2022 for £229.99 / $249.99, as well, and we could envisage Garmin doubling that price tag for a full-fledged Venu 3.
Either way, it'll be expensive - and in pretty direct competition with the likes of the Apple Watch (with each new 'Series' model starting from around $400).
---
---