Huawei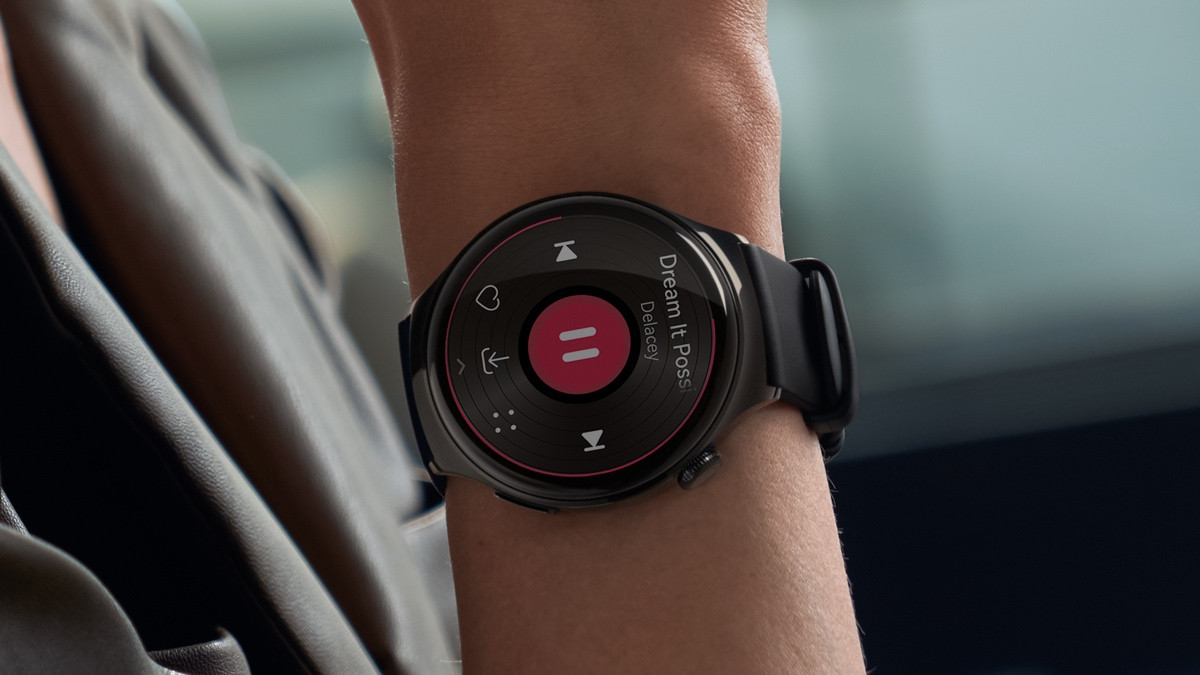 Wareable is reader-powered. If you click through using links on the site, we may earn an affiliate commission.
Learn more
Huawei has officially announced the arrival of the Watch 4 and Watch 4 Pro, with the smartwatch duo headlined by new health tracking features and big battery life.
While not a dramatic change in design, the Watch 4 is 11.1% lighter than its predecessor, and 10.3% thinner.
The Watch 4 Pro comes in at 48mm, similar to the 49mm case of the Huawei Watch Ultimate, while the standard Watch 4 is a smaller 46mm.

It also uses spherical sapphire glass, which should guard against bumps and scrapes.
Wareable/Huawei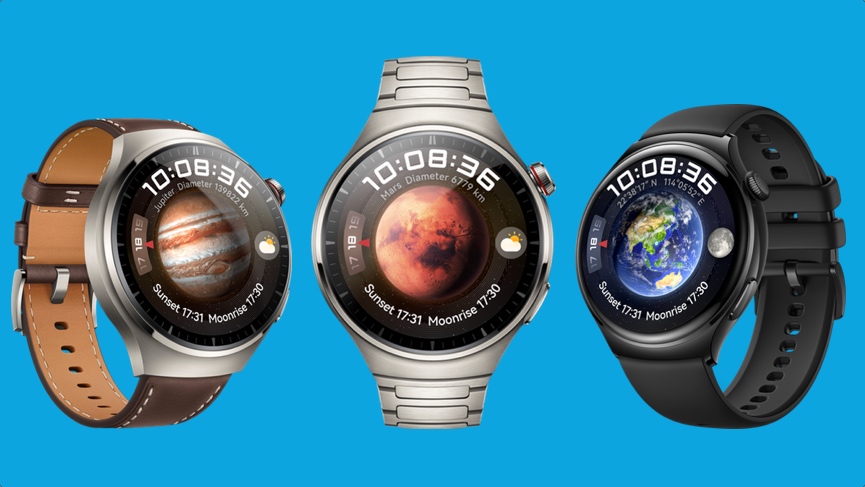 New health-tracking features
And aside from any design changes, the new headline feature is in the health tracking department.
Both watches feature the Huawei TruSeen 5.0 generation of optical heart rate sensor.
And it carries over the ECG and arterial stiffness features from the Watch GT3 Pro and Ultimate.
This underpins a new one-touch, multi-point health tracking system, which ensures a quick and easy way to check in on seven metrics, by taking a snapshot of your vitals.
The quick test takes one minute to complete, and delivers an insight into your blood oxygen saturation, heart rate, stress levels, and skin temperature, while also taking an ECG measurement and delivering a verdict on your respiratory health and arterial stiffness.
And there's also a new Trends report for all these data points as well, which should make them more useful.
This is akin to other health snapshot features we've seen from the likes of Garmin, Amazfit, and more.
The Chinese announcement revealed that the Huawei Watch 4 would feature groundbreaking new blood glucose tracking, but this feature is China-only for now, and we can't imagine it hitting European wrists any time soon.
Bigger battery life
Huawei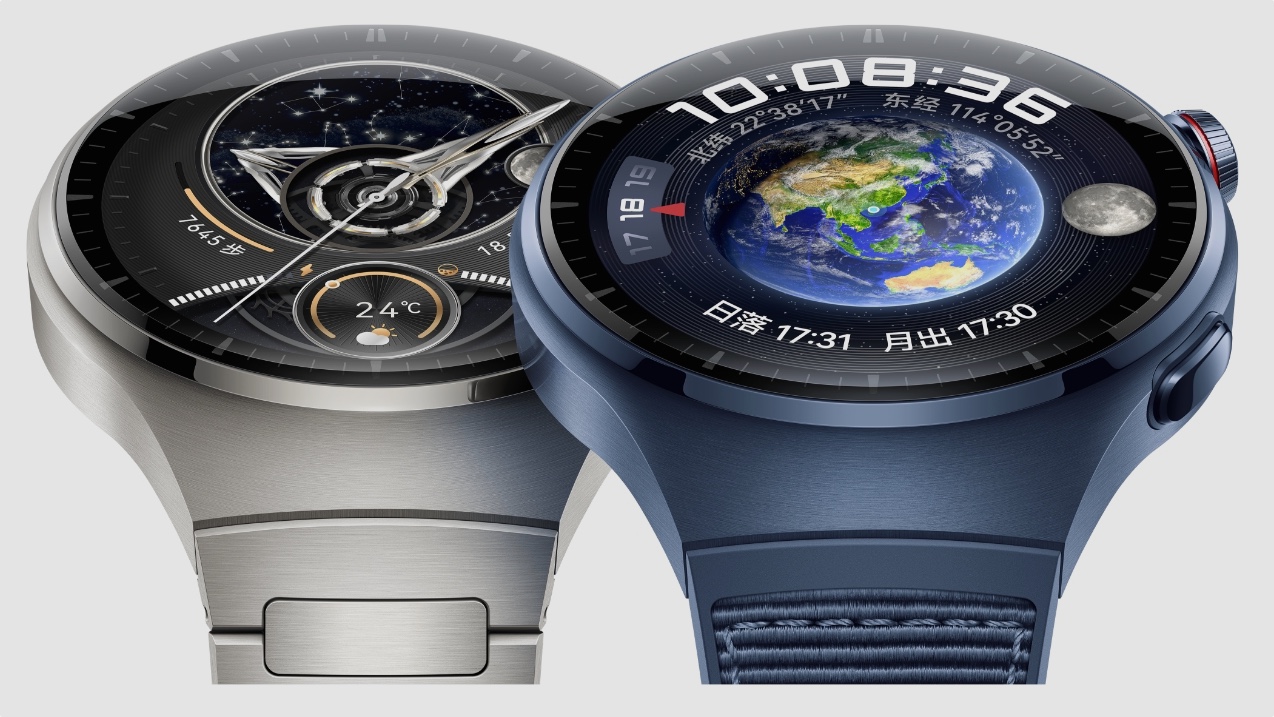 The battery life - at least going off Huawei's own estimations - also appears to have been bumped slightly from Watch 3 models.
While the previous generation typically lasted around 2-4 days in regular use, the Huawei Watch Pro 4 is slated to deliver around 4-5 days of life.
The standard Watch 4, meanwhile, is expected to offer around 3 days.
As ever, Huawei is also touting the different battery modes available on both models, indicating that users can stretch the Pro model out to 21 days and the standard Watch 4 to 14 days in low-power states.
Huawei Watch 4 price and release date
The company also suggests that all versions of the Watch 4 will arrive over the coming weeks, with the prices already set for the UK and Europe.
The standard Huawei Watch 4 comes in at £399.99 / €449.
For the Watch 4 Pro, the price begins at £499.99 / €549 for the leather band option and extends to £599.99 /€699 for the titanium equivalent.
We'll be testing out both versions of the new smartwatch series over the coming weeks, so stay tuned for our full impressions.
---
---