Polar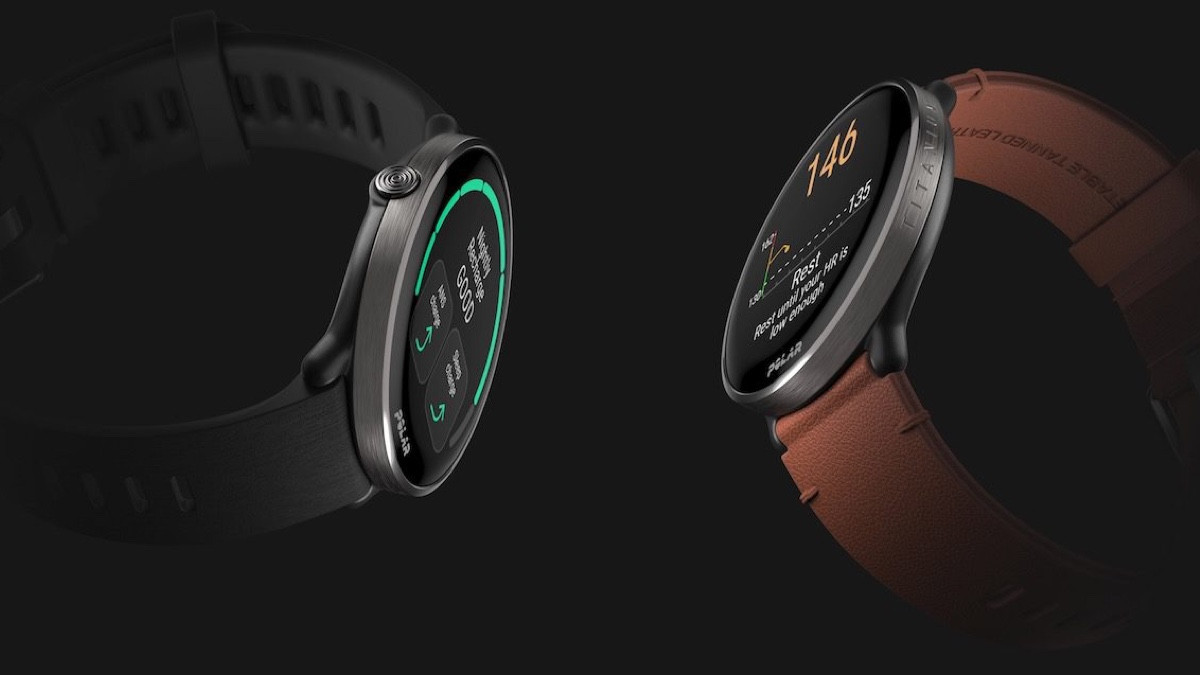 Wareable is reader-powered. If you click through using links on the site, we may earn an affiliate commission.
Learn more
Polar has introduced the Polar Ignite 3 Titanium – and with it a big raft of new features that are also heading to the standard Ignite 3.
The Polar Ignite 3 is one of our recommended sports and running watches. The Ignite 3 Titanium boasts a tougher, lighter, and more premium design, and comes with a choice of silicon or leather straps.
And it's not just about the look. The new Ignite 3 Titanium includes skin temperature tracking and real-time training guidance functionalities. It measures your temperature during sleep and provides daily updates compared to the previous 28 days, which can be used to detect signs of illness or understand menstrual cycle phases.
Sander Werring, CEO of Polar Electro said: "The newest addition to the Ignite family is a cut above the rest. The Polar Ignite 3 Titanium builds upon the award-winning design of its predecessor and takes it a step further with ultra-premium materials and new guidance features that will empower users to truly find their rhythm like never before."
Polar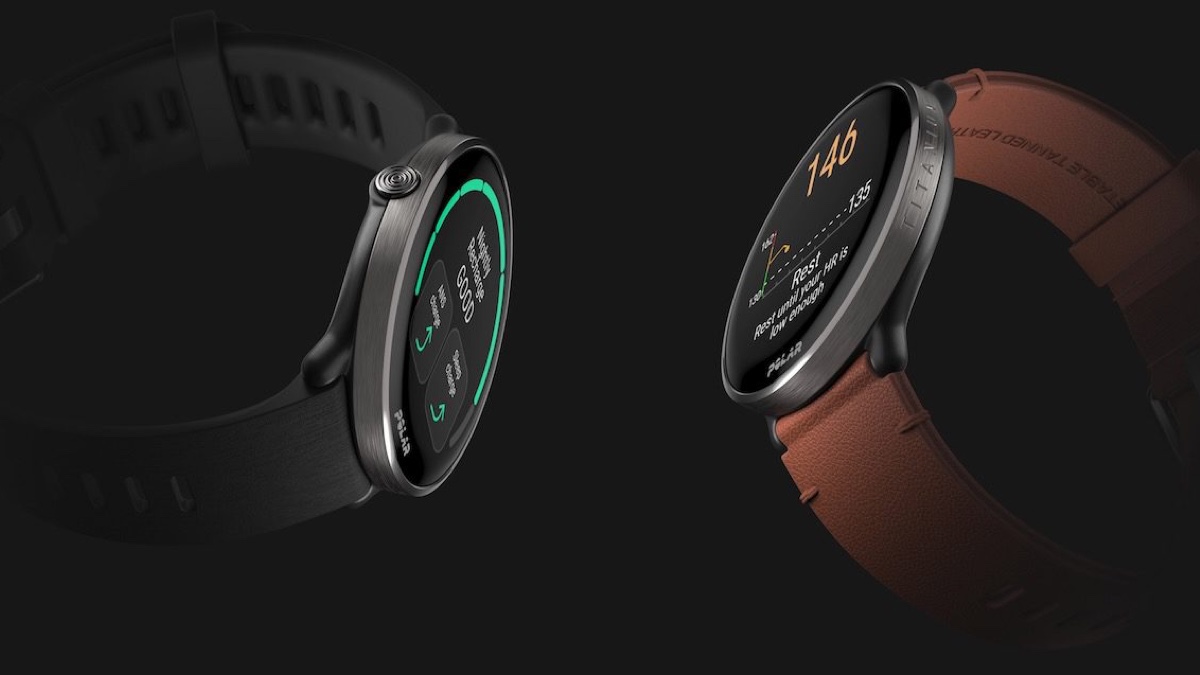 And there are other changes, which will also roll out to the standard Ignite 3:
SleepWise tracking, a feature initially introduced with the Polar Ignite 3 launch, is now available on the device dashboard, which puts recovery data front-and-center.
And there's a new Work-Rest Guide, which analyzes heart rate patterns during training sessions to calculate the ideal rest period between sets.
This is aimed at improving activities like resistance training, high-intensity interval training (HIIT), and endurance-building workouts.
Owners of the Polar Ignite 3 will benefit from these improvements through a 2.0 software update.
Back to the Titanium edition, it retains a battery life of up to five days on a single charge of the standard Ignite 3, the AMOLED display dual frequency GPS.
It will cost $370, which is around $70 more than the standard Ignite 3, with the improved materials and temperature tracking, which we'd say seems like decent value.
---
---