WinFuture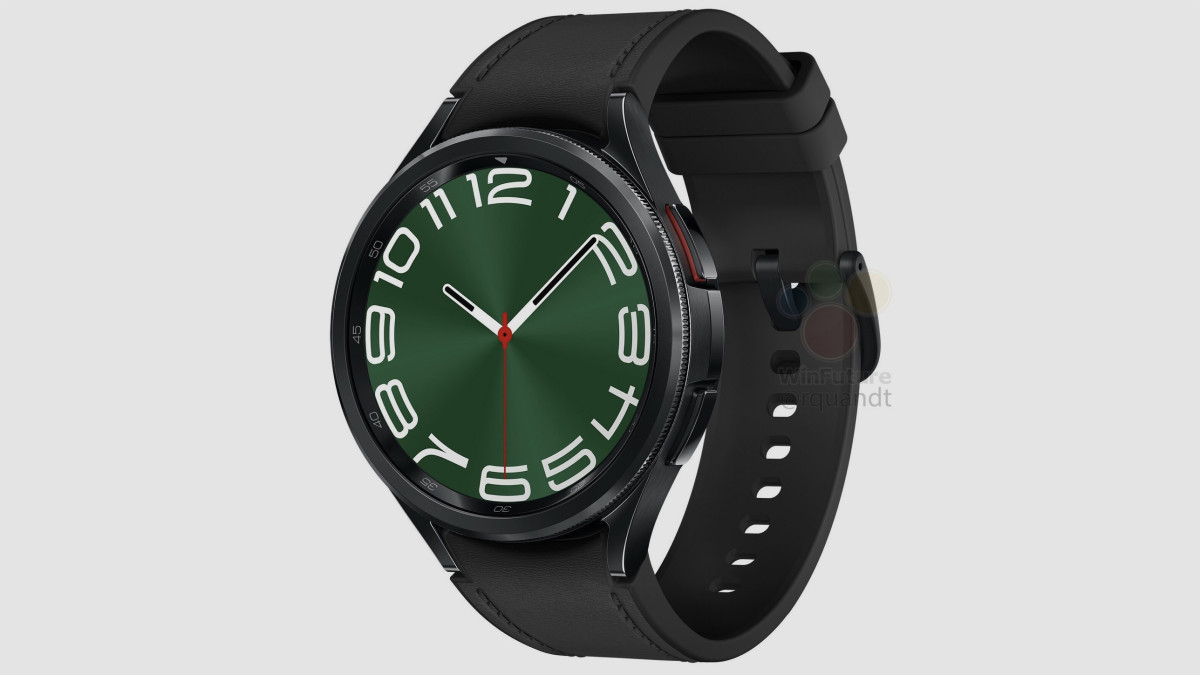 Wareable is reader-powered. If you click through using links on the site, we may earn an affiliate commission.
Learn more
The Samsung Galaxy Watch 6 will offer 20% improvement in battery performance over the Watch 5, according to a new leak.
According to information shared by @AhmedQwaider888, a reliable leaker, and supported by @UniverseIce, the Galaxy Watch 6 40mm and Watch 6 Classic 43mm are reported to come with a 300 mAh battery.
> Samsung Galaxy Watch 6 – everything we know so far
The larger versions of the Galaxy Watch 6 45mm and Galaxy Watch 6 Classic 47mm will feature 425 mAh batteries.
These batteries are said to deliver 20% better performance than previous versions but are still expected to offer the same 1-2 days of battery life.
It augments what we already know from previous leaks, that the Watch 6 will retain the same design as the Watch 5, but with thinner bezels and a 20% larger display, thanks to an improved screen-to-body ratio.
The leak also reveals the Galaxy Watch 6 will feature 16 GB of storage, and 2 GB of RAM.
Previous rumors have claimed that will be powered by the Exynos W930, an overclocked version of the Exynos W920.
It looks to be unveiled at the end of July, and the rumored starting price for the Galaxy Watch 6 is €319.99, with the LTE edition of the 47 mm Galaxy Watch6 Classic topping at €499.99.
H/T: NotebookCheck
---
---