Fitbit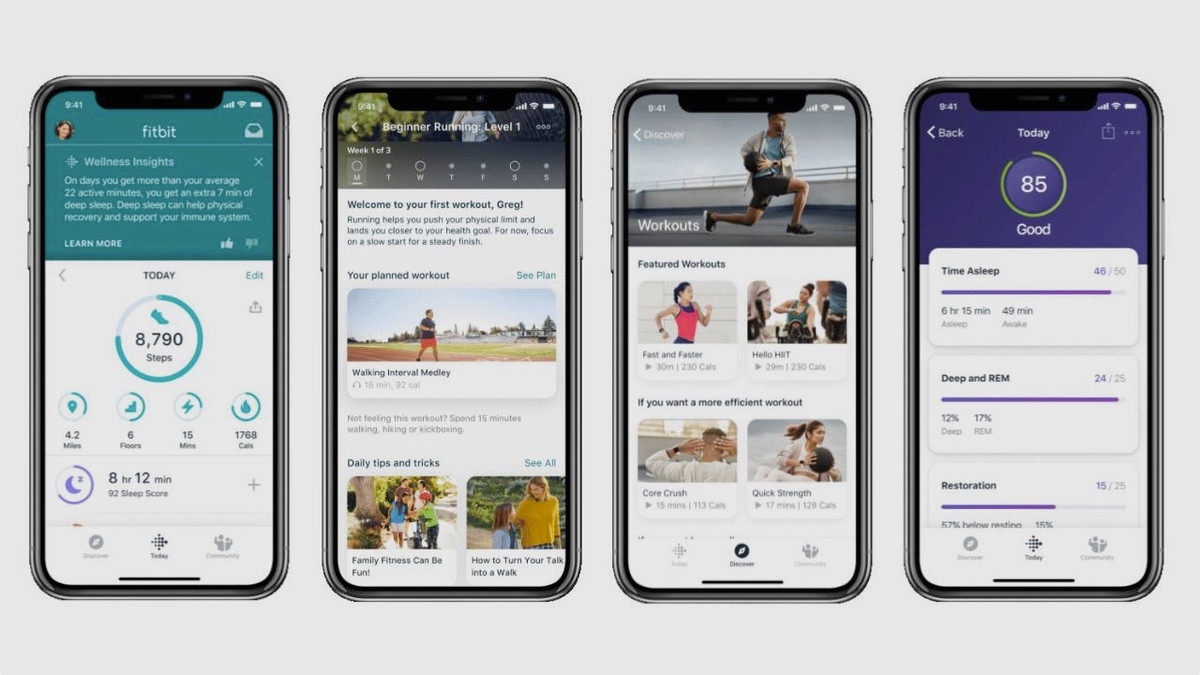 Wareable is reader-powered. If you click through using links on the site, we may earn an affiliate commission.
Learn more
Fitbit features that were previously locked behind a Premium paywall are being made free, giving users access to more trends in the Fitbit Health Metrics Dashboard.
Announced as part of Google Health's The Check Up, the change applies to all compatible Fitbit devices immediately - including the Google Pixel Watch.
The change transforms the non-subscription experience considerably. Where users would once have to pay $9.99 / £7.99 per month to access 30-day and 90-day trends relating to heart rate variability, SpO2 readings, skin temperature, breathing rate and resting heart rate, this is now completely free.

Previously, the only data users could access relating to these features was a 7-day graph.
Wareable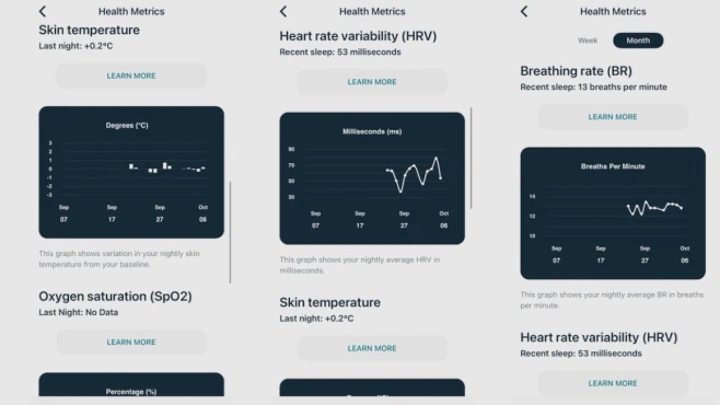 Example data from Fitbit Premium
Not everything is being brought out from behind the paywall, though, we should say.
The Daily Readiness Score, which works similarly to the amalgamated figure devised by the likes of Garmin, Oura and Whoop, will still require Fitbit Premium.
Other features, such as sleep restlessness, were also highlighted in the presentation as staying behind the subscription.
All in all, though, it's great news for Fitbit owners - and there hasn't been much recently, with Google killing off Fitbit community features and removing third-party apps from existing watches.
It also feels like a pretty necessary move, considering rivals such as Apple and Garmin continue to not charge for the privilege of viewing graphs and trends.
With Fitbit also tracking some bits of data that both of these brands don't, as well, it actually makes the Fitbit experience a more attractive alternative in these respects.
The only puzzling aspect of this announcement is where it leaves Fitbit Premium moving forward.
It wasn't an especially enticing deal before this change, and it now means you'll have to be pretty invested in that Daily Readiness Score to continue paying, we think.
Still, either way, Fitbit users can expect the rollout to take place over the coming weeks.
---
---