Wareable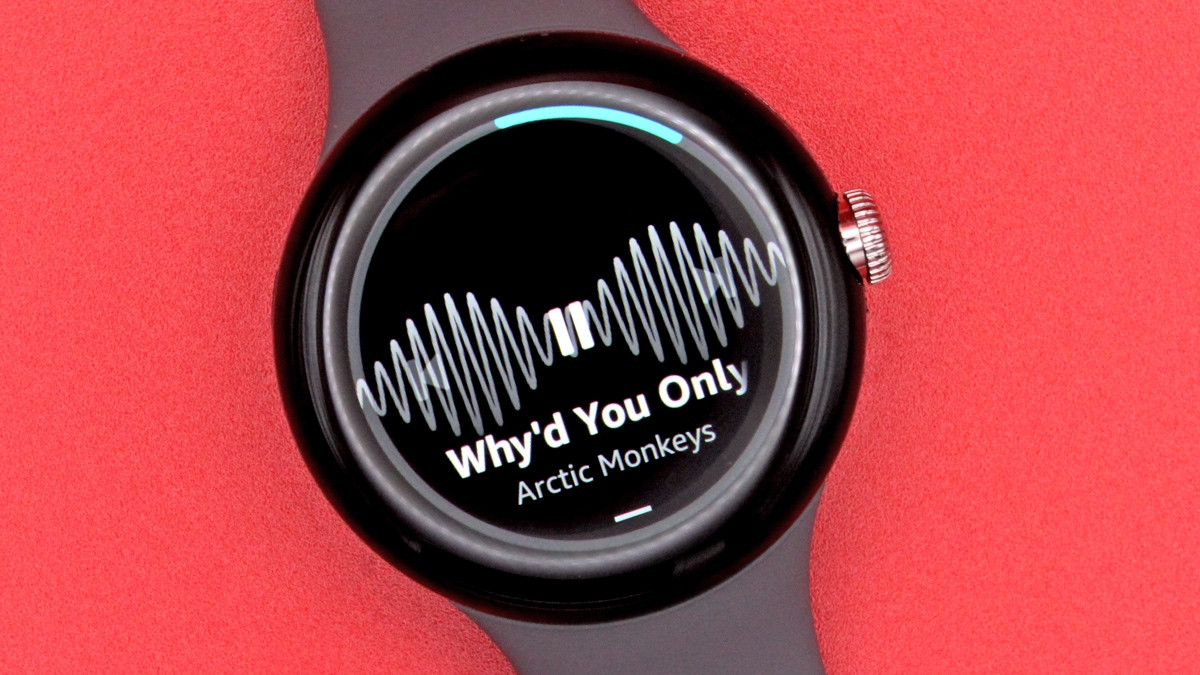 Wareable is reader-powered. If you click through using links on the site, we may earn an affiliate commission.
Learn more
Leaked codenames and promotional assets have provided potentially key insights into the design and versions of the upcoming Google Pixel Watch 2.
Discovered within the latest beta version of the Google Search app, the eagle-eyed folks at 9to5 Google found that the prospective Pixel Watch 2 is being developed under the codename 'Eos', with another revealed to be 'Aurora'.
And while this could hint at two separate Pixel Watch 2 editions - similar to what we're expecting through the Samsung Galaxy Watch 6 series - or perhaps even two different case sizes, it's also possible these codenames actually denote the different cellular versions of the upcoming smartwatch.
As pointed out by 9to5Google, the two codenames refer to the goddesses of dawn in Greek and Roman mythology, respectively, suggesting they're not entirely different.
After all, it's a pattern that would follow what we saw with the original Google Pixel Watch, with its 'Rohan' codename also referred to as both 'R11' and 'R11btwifi'.
Google/9to5Google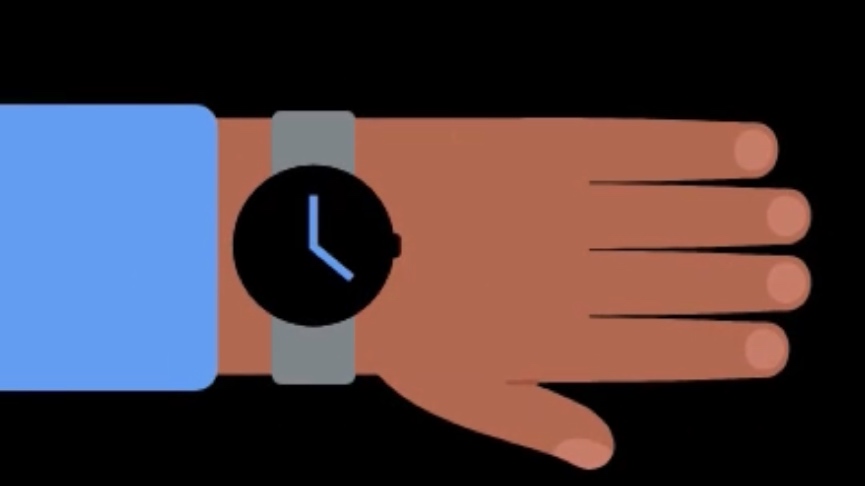 The adjoined assets, shown above, also form part of what was uncovered in this Google Search beta, potentially giving us an insight into the similar nature of the second-gen model's design.
And there are two possible explanations here, given that these are the same ones used for the first-gen Pixel Watch.
Either these animations are yet to be updated by Google to reflect the new generation's changes, or the design itself is so similar to last year's model that there's no need to update them.
Given the scarcity of Pixel Watch 2 leaks, it's difficult to make an educated guess at this stage, but expect the picture to become clearer between now and the expected October announcement date.
---
---