Wareable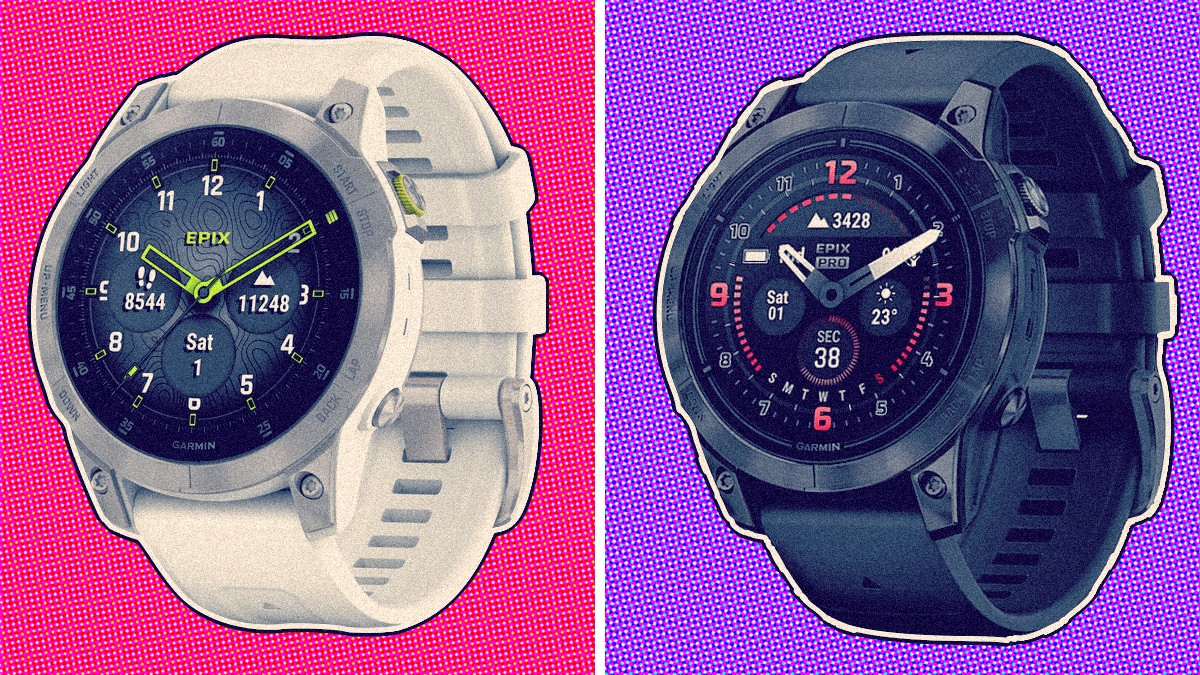 Wareable is reader-powered. If you click through using links on the site, we may earn an affiliate commission.
Learn more
The Garmin Epix (Gen 2) has proven itself as one of the best sports watches to own over the last couple of years, but its position at the top is now under threat from a new variant, the Epix Pro (Gen 2).
As with all of Garmin's mid-cycle updates, the Epix Pro 2 looks pretty identical to the Epix 2, though there are a few key differences to be aware of.
So, whether you're weighing up an upgrade or you're trying to pick between these two premium Garmin watches, this quick comparison of the major differences has you covered.
We're still fleshing out our full verdict on the just-released Epix Pro 2, but, having spent countless hours testing the Epix 2, we're in a great position to outline what's changed with the design, features, and pricing.
Let's dig into all the key areas - and remember to check back for a more detailed head-to-head comparison following our full testing of the Epix Pro 2.
Quick look features:
Sport-specific optimized HR sensor
Endurance score (coming to Epix/Fenix)
Hill Score (coming to Epix/Fenix)
Flashlight on all models
42/47/51mm versions
Solar as standard, improved efficiency
Price comparison
Wareable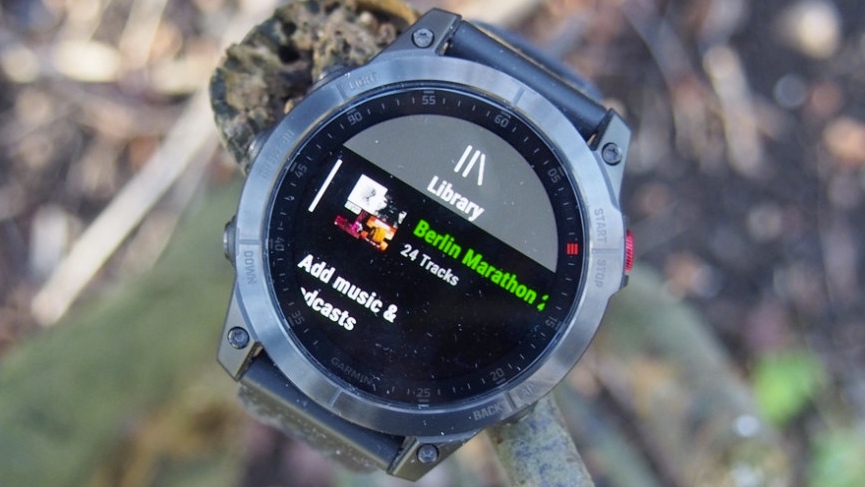 Arguably the most important difference between these two watch generations is the price you'll pay.
As the Epix Pro 2 is the newer and more advanced model, it's no surprise that this comes in a bit more expensive.
While the standard Epix 2 begins at £709.99 / $699.99 and ranges to £849.99 / $799.99, the Epix Pro is a bit of a step up. It starts at £829.99 / $899.99 and stretches all the way to
Depending on which version you get - and, as we'll explain more below, there are now several - you'll be paying a premium of around £100-£400 / $100-$400 for a comparable edition.
With so many configurations to pick from with the Epix Pro 2, including the glass covering and case size, delivering a catch-all recommendation is pretty impossible.
Whether this is worth it for you, then, entirely depends on whether you believe the differences we'll outline below are worth it.
squirrel_12862598
Case size options
Wareable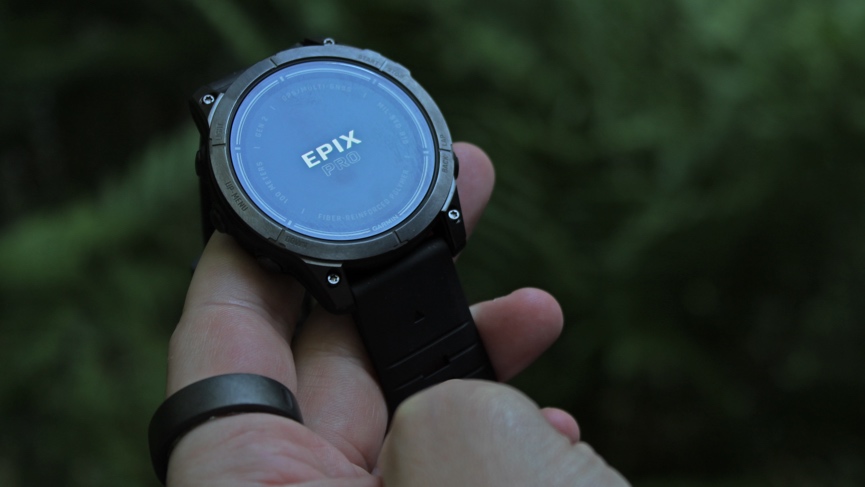 While the Epix 2 is only available in the 47mm case size, Garmin has introduced both a 42mm and 51mm option for the Epix Pro 2 range.
This means the series is now aligned with the Fenix 7 and Fenix 7 Pro watches, with a much broader array of users able to find the right fit for their wrist.
We should also note that both standard and sapphire glass display coverings are available whether you desire the Epix 2 or Epix Pro 2, and a slightly more expensive edition (essentially featuring a high-quality band) is also an option, too.
Naturally, this all means the Epix Pro is the only option if you require a smaller or larger case size than the standard 47mm.
Just remember that battery size will also be affected by which edition you choose, with larger versions naturally being longer lasting.
Heart rate monitor
Wareable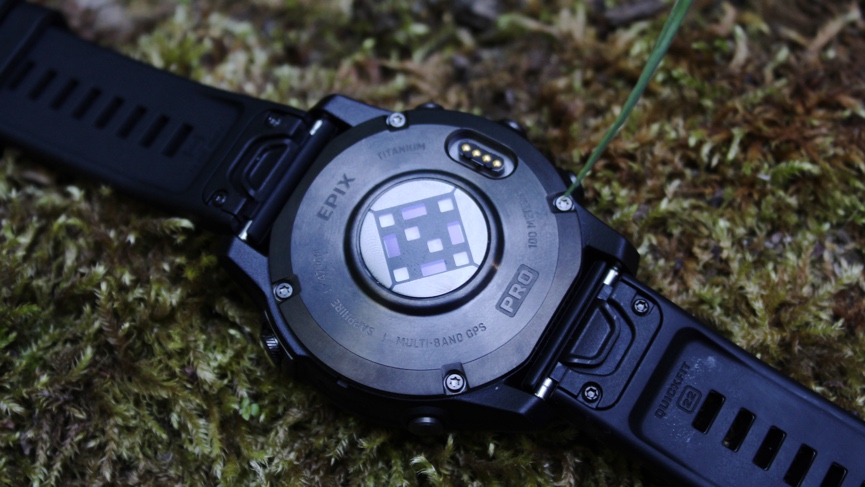 The newer Epix Pro 2 is the first Garmin device (along with the Fenix 7 Pro) to feature an all-new optical heart rate sensor array, with the company suggesting it has been 'optimized' to increase accuracy.
From what we can work out, this isn't technically the next iteration of Garmin's Elevate V4 sensor that features on the standard Epix 2, but the two watches are very different in how they look on the rear.
We're still putting these two devices head-to-head, and early suggestions do indicate that the Epix Pro is a little better at keeping up with a chest strap's accuracy, but the differences are very minor.
We'll be spending more time testing this area over the coming weeks, so check back to discover the true extent of the differences between the heart rate monitoring performance of these two watches.
Safety features
Wareable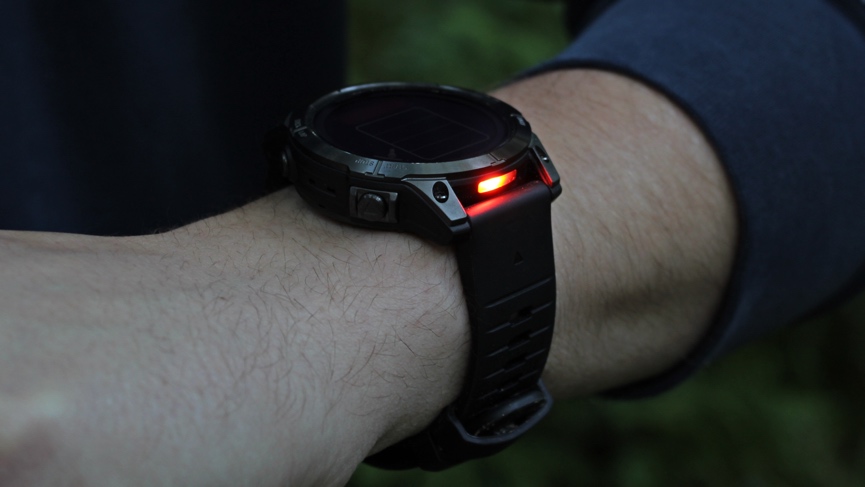 The regular Epix 2 has all the standard Garmin safety features you've come to expect, such as emergency SOS and the option of enabling LiveTrack, and they remain for the Epix Pro 2.
However, the newer device does also have a couple of new features up its sleeve.
The built-in LED flashlight that first debuted on the Fenix 7X is now available on all size variations of the Epix Pro 2, with it built directly into the top of the case.
A double tap of the 'Light' button will see it kick into action, with users also able to customize how it's used in workouts. There are several different intensities on offer, as well as multiple strobe modes, too.
It can even be set to show a red light - something that can be paired with the all-new 'Red Shift Mode' that changes the display to shades of red to aid readability in darker conditions.
Since this is more of a software feature, it's important to point out it will be coming to the Epix 2 at a later date, but the Pro model is the only way you're getting that built-in flashlight.
Sports profiles
Wareable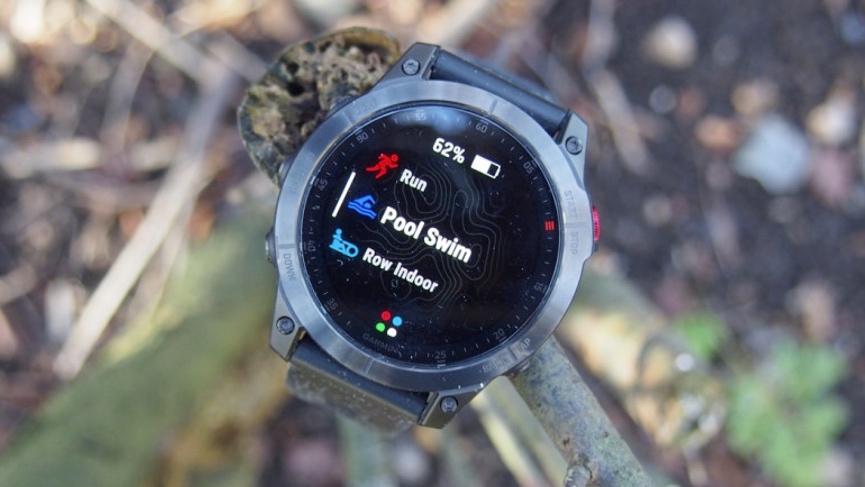 The Fenix and Epix series of watches have always been Garmin's most complete when it comes to sports profiles - and the Pro edition adds even more over the original Epix 2.
It's not exactly clear just how many Garmin has pre-loaded onto the Epix Pro 2 that aren't on the Epix 2, with the company simply stating that dozens more are now available.
So far, we've spotted team sports such as football, cricket, and basketball, as well as solo sports like horseback riding and a few racquet sports.
These aren't anything special, we should add, with these profiles simply tracking basic metrics like distance and time elapsed, and they'll also be coming to the Epix 2 in a software update later this year, as well.
Mapping and software features
Wareable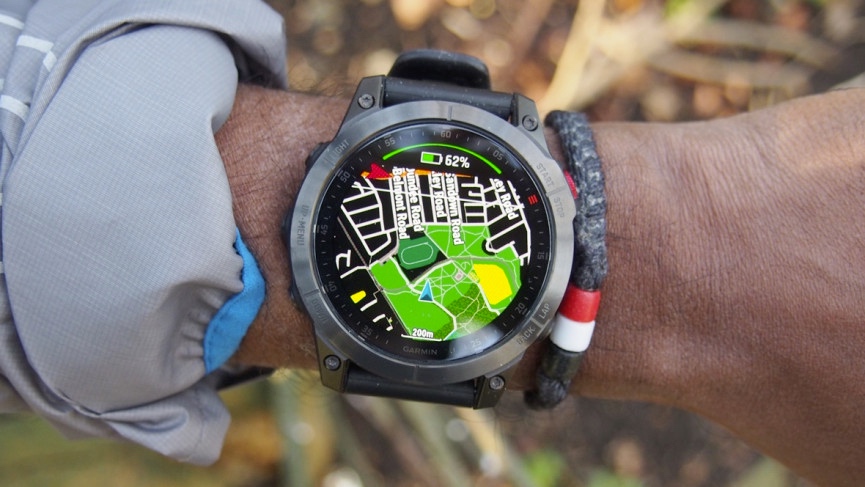 The Epix 2, as we just mentioned in the section above, is pretty much as complete as Garmin devices get.
However, the Pro equivalent does add a couple of minor software extras to be aware of.
As we've mentioned in other sections, we wouldn't necessarily consider these reasons to upgrade, because it's very likely they get added to the Epix 2 in a software update soon, but they exist nonetheless.
Mapping in navigation is one area that's affected, with weather map overlays providing easier viewing of upcoming conditions, and relief shading making it easier to digest topographic maps.
Endurance Score and Hill Score also debut on the Epix Pro 2.
The latter is simply a new way of Garmin gauging how easy (or hard) you find it to run uphill, while Endurance Score is a measure of how easy (or, again, hard) you find it to sustain prolonged efforts.
As with other Garmin metrics, this is an amalgamated figure that's based on VO2 Max, training history, and more.
Which is best?
With broadly the same design and set of features, picking between the Epix 2 and Epix Pro 2 is actually a pretty difficult choice.
There's no doubt that the newer Epix Pro 2 is the better watch, owing to what appears to be an improved heart rate sensor and new safety features, as well as a few exclusive software extras.
However, we think that this choice really comes down to which case size you're weighing up.
If you're thinking of going for a 47mm watch, we think you're better off opting for the standard Epix 2 and taking advantage of the discount. Unless, of course, you really want that flashlight or updated heart rate monitor.
If you're not quite happy with that size, though, there's obviously no choice - it's only the Epix Pro 2 you can pick if you need something smaller or a bit bigger.
We'll be updating our view of which is truly the better pick once we've completed testing of the Epix Pro 2 - and we're intrigued as to just how much better the heart rate sensor is, particularly.
However, at least for now, this is a real split based on which case size you're interested in.
---
---