Wareable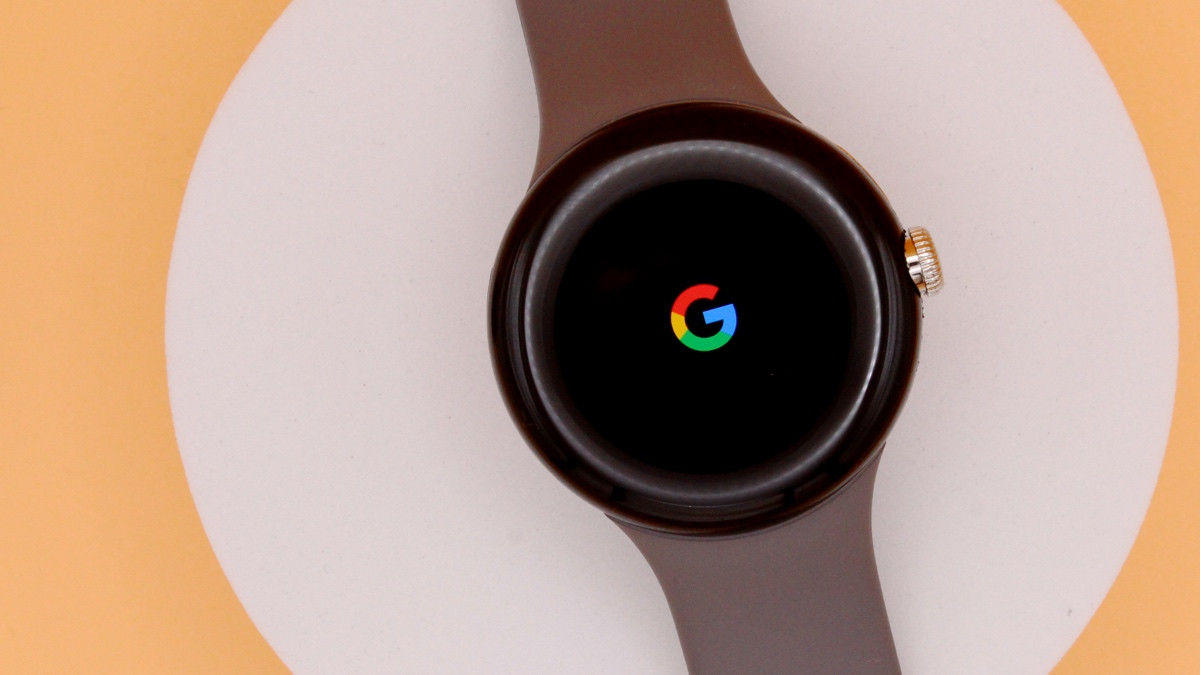 Wareable is reader-powered. If you click through using links on the site, we may earn an affiliate commission.
Learn more
The Google Pixel Watch 2 will feature much-improved battery life and new health sensors, owing to a switch in the processor from Samsung to Qualcomm Snapdragon.
That's according to new information from 9to5Google, which suggests that the upcoming smartwatch will solve the fatal flaw of the original Google Pixel Watch by ditching Samsung's Exynos 9110 chip in favor of the Snapdragon W5+.
The move would be a bit of a surprise, with previous rumors hinting that Google would stick with Samsung for the next Pixel Watch - potentially featuring the W920 chip used in the Samsung Galaxy Watch 5, or match the next-gen processor likely to appear in the Galaxy Watch 6.
Instead, it appears Google is acting, and will instead opt for the latest Snapdragon processor - one that performed extremely well in our testing of the Mobvoi TicWatch Pro 5.
Battery life boost
The highlight of Mobvoi's new smartwatch was the multi-day battery life, and 9to5Google reports that this will also be the major factor for the Pixel Watch 2.
The battery size isn't expected to be larger, but Google is allegedly seeing much more efficiency in testing, with over a day of use being achieved with the always-on display (AOD) enabled.
As we know from testing the original Pixel Watch, making it through a full 24-hour period with AOD turned on was a supreme challenge, so this is certainly encouraging.
With the Wear OS 4 software update confirmed to be launching later this year, too, it's possible that the optimizations Google referenced will also be a major factor in this battery life boost.
New health sensors inbound
It won't be the only significant change, either. The report also suggests that the Pixel Watch 2 will also feature a similar array of health sensors to the Fitbit Sense 2.
It's not entirely clear which may make their way to the Pixel Watch 2, but we imagine this references the continuous electrodermal activity (cEDA) sensor used for stress tracking, and possibly a skin temperature, as well.
With Fitbit heavily baked into the Google smartwatch experience, this would be a very natural step for the Pixel Watch to take - and one it would surely be able to pull off with that improved battery.
We won't know for sure until later this year, however. Google is expected to unveil the Pixel Watch 2 in October, so stay tuned between now and then for more rumors.
---
---